News

---
Top Countries for Business Travel in 2019 – Taiwan
Taiwan is the final country in our countdown of the top countries for business travel in 2019
Why do Business in Taiwan?
Taiwan (officially the Republic of China) is a large mountainous island nation located in East Asia
It acts as a logistics hub for the Asia Pacific region with China its largest trading partner
Taiwan has a dynamic capitalist economy that is driven largely by industrial manufacturing, and especially exports of electronics, machinery, and petrochemicals (Forbes). It is the world's largest manufacturer of computer related products and semiconductors
Taiwan has the 10th freest economy in the world according to the Index of Economic Freedom 2019 (Heritage)
Taiwan scored 15th in the world on ease of doing business (The World Bank)
Its capital city, Tapei, is ranked 6th on KPMG's global list for innovation, disruption and technology
Taiwan has world-class infrastructure including an effective Mass Rapid Transit system in Taipei offering trips across the city at a cheap rate
Taiwan is 8 hours ahead of UK time (GMT), making communication back home more difficult but much easier within European and Asia Pacific markets
Its official language is Mandarin Chinese but English is the most widely spoken foreign language
Taiwan's official currency is the New Taiwan Dollar (TWD) which is currently much weaker than the $ (USD), £ (GBP) and € (EUR) meaning a lot more spending money for your business trip (XE)
Taiwan has warm winters and hot, wet summers with typhoons and thunderstorms common. July is the hottest month with average temperatures of 30°C and the coldest is January at 16°C.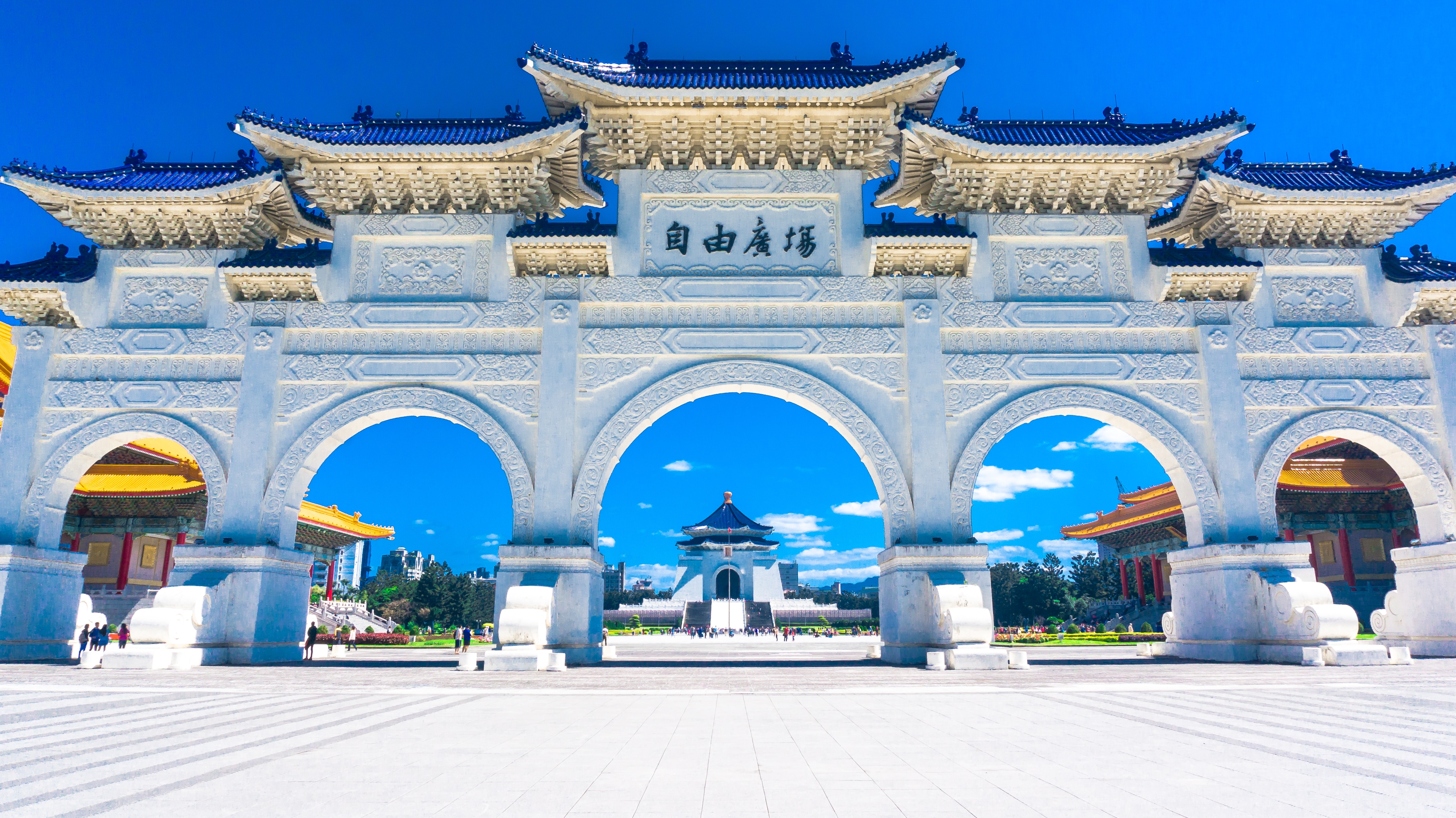 Find our summary of the top countries for business travel this year below…
Top Countries for Business Travel 2019
---
If you would like to have your Business Travel Simplified, then speak with a member of our team on (028) 9038 9007 or email hello@selective-travel.co.uk