News

---
Selective Travel Management Introduces Wellness Day for Staff
Wellness Wednesday at Selective Travel Management
As part of our commitment to promoting and encouraging good health and a comfortable working environment for all employees at Selective Travel Management, we introduced our very first Wellness Day today, Wednesday 29th May.
The event covered 8 major areas that impact employee's lives from physical, mental, and financial support to promoting a work-life balance and having a positive effect on the environment.
We encouraged staff to 'Take Action' regarding their health by bringing Action Cancer's 'Big Bus' to our car park where we offered free M.O.T Health Checks and Breast Screening appointments to all employees. This included blood pressure, glucose, cholesterol, and body composition checks.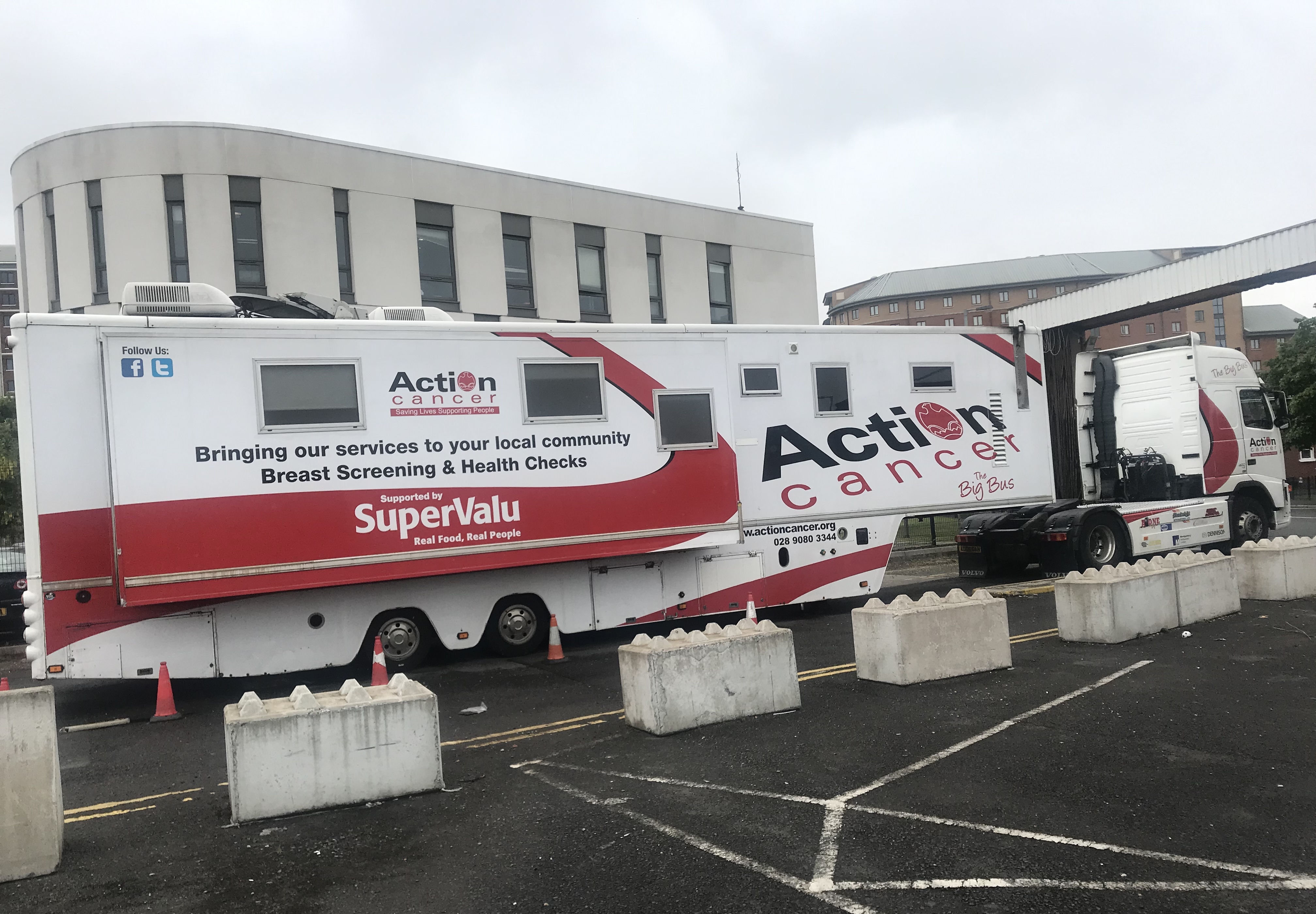 As the charity is the only place in Northern Ireland for women outside the NHS screening age range to avail of a breast screening for free, this was a great opportunity for female staff to be avail of this opportunity in total confidence and with peace of mind.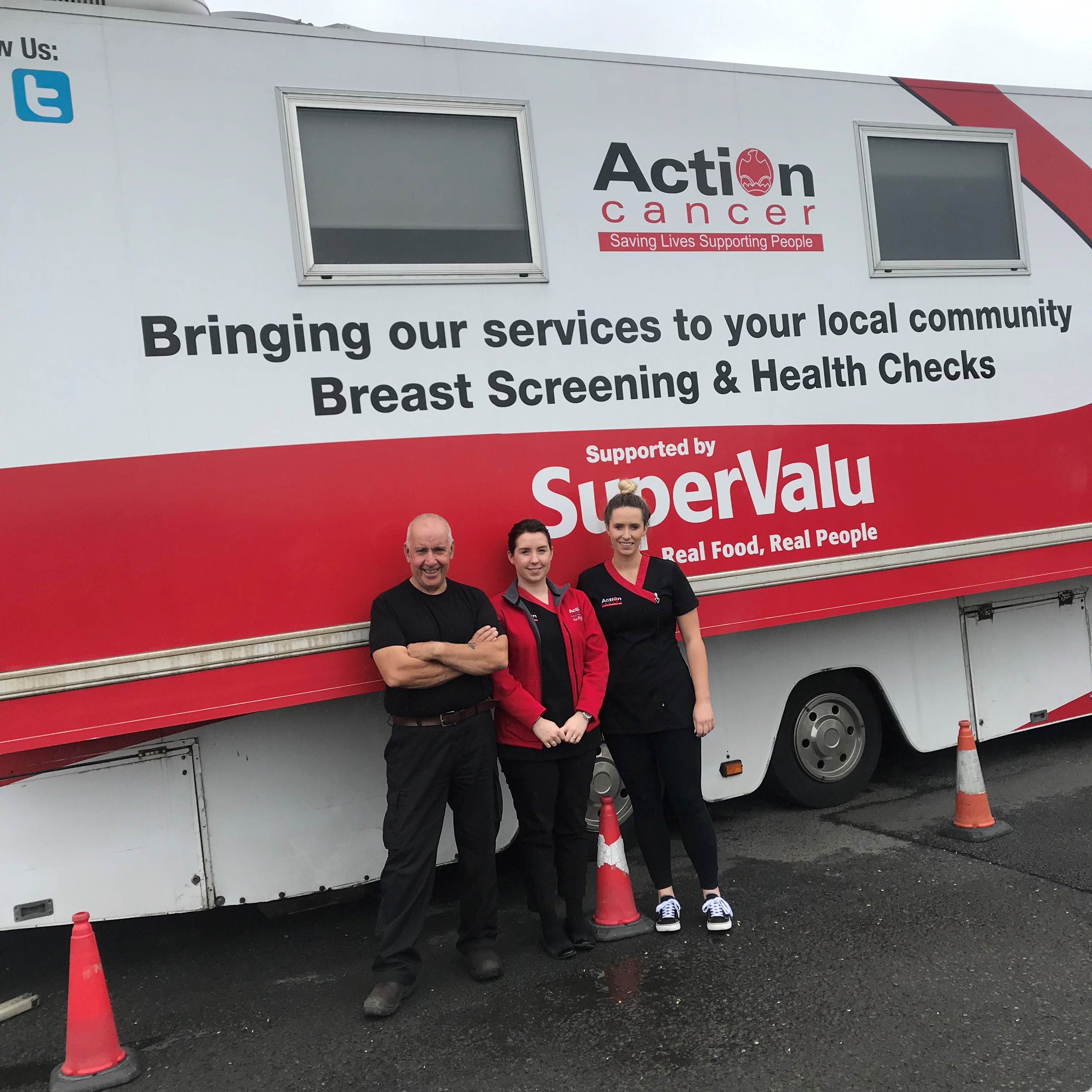 We also inspired staff to 'Get Fit' by taking on Translink's Active Travel Challenge from 1-30 June 2019 by swapping their daily car commute for public transport, walking or cycling to work in order to boost overall health and wellbeing, reduce traffic congestion and improve air quality.
Staff enjoyed free fruit and a new refillable water bottle from the company to help promote a healthy lifestyle and make a positive impact on the environment. Making a small change to reusable bottles will help us as a company to reduce the amount of plastic within the workplace.
In recent months, a number of recycling bins were installed around the office to reduce our impact on pollution and greenhouse gases emitted into the atmosphere.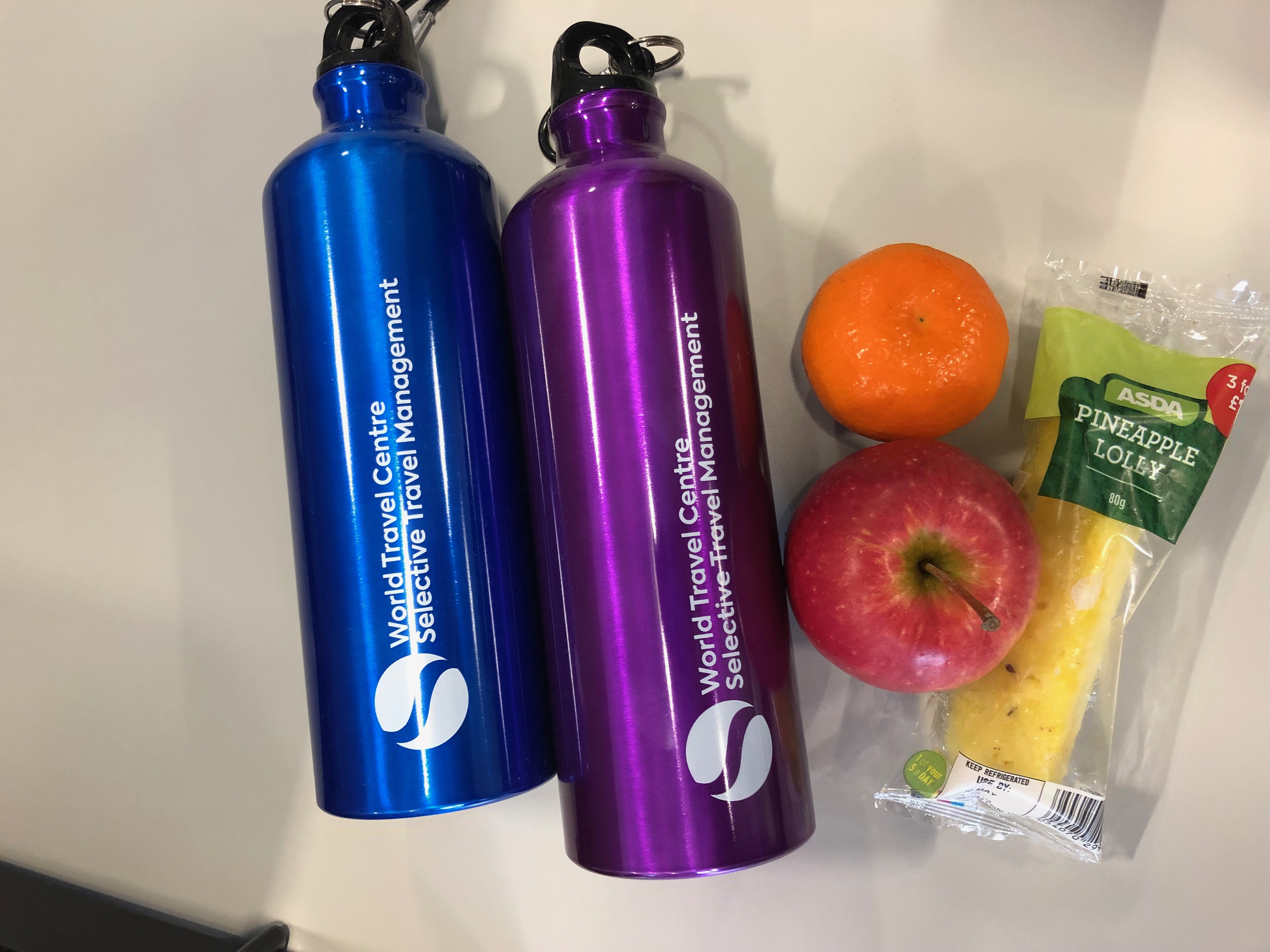 We also reminded staff the importance of 'taking a break', so we introduced an informal drop-in session in the office during our Wellness Day. Employers for Childcare, Healthshield and Bank of Ireland popped in and offered advice and support surrounding any financial, mental and family concerns that staff may have and to discuss life outside of work.
Having recently been shortlisted as a finalist in the Irish Workplace & Employment Awards 2019 for 'Workplace Wellbeing, 'Right Place to Work', 'Best place to Work' and 'Workplace Excellence', we plan to continue to promote the health and wellbeing of staff within our organisation as our people are at the heart of our business.
---
If you would like to have your Business Travel Simplified, then speak with a member of our team on (028) 9038 9007 or email hello@selective-travel.co.uk