News

---
Travel and Technology Trends for 2020
With the New Year fast approaching, it's time to take a look at the travel and technology trends that will impact how we travel in 2020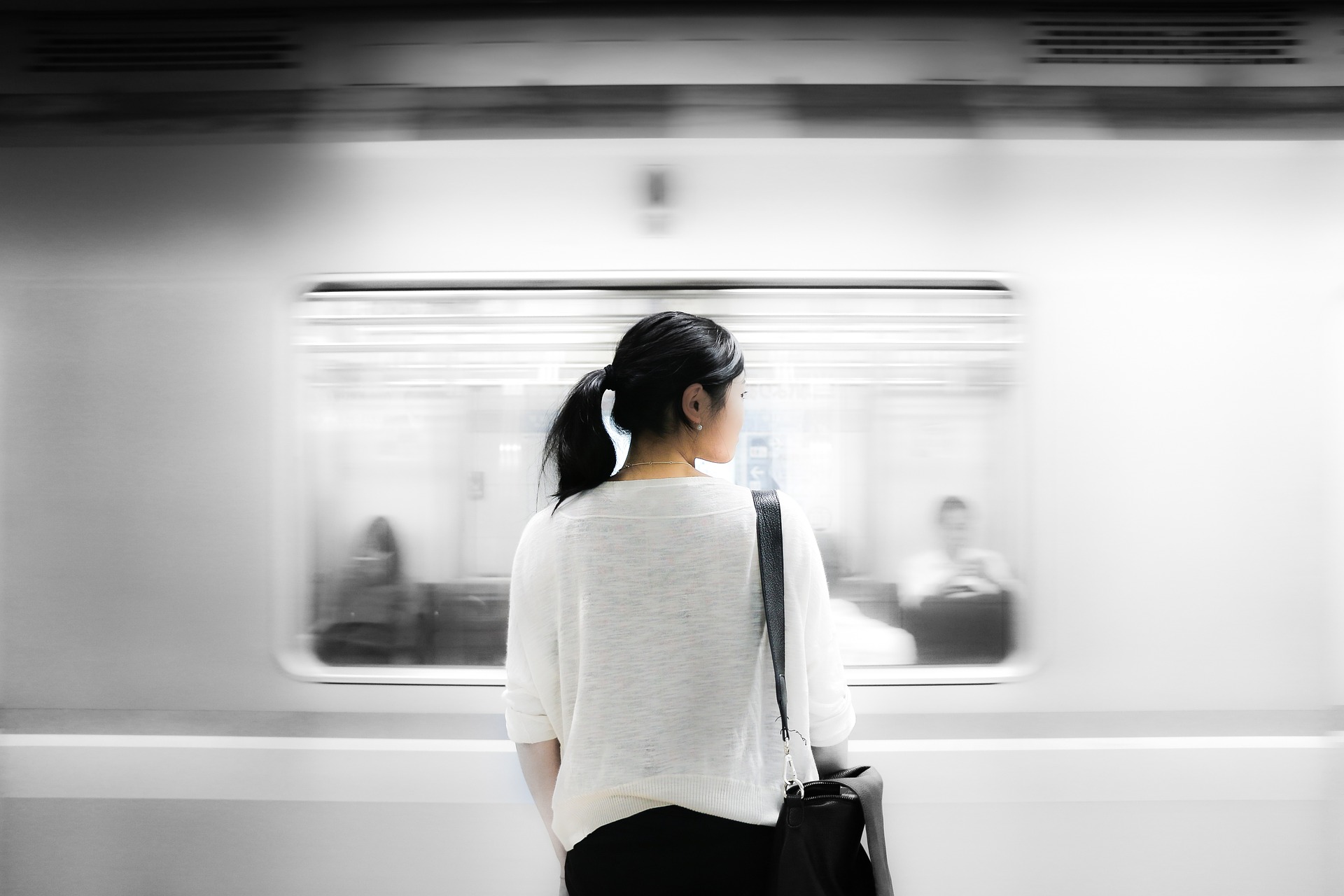 Travel Trends
1. Travelling by Train
Most of 2019's discussions were centred around sustainability and the negative impact travel has on the environment. With air travel accounting for around 75% of the industry's greenhouse gas emissions (Green Choices), airlines are taking major steps to reduce their negative effects through carbon-offsetting schemes and the removal of single-use plastics from flights. This will be taken a step further in 2020, with people choosing 'slow travel' by train over faster air travel in order to reduce their carbon footprint. Influence has hailed from Swedish Activist Greta Thunberg who enforced the concept of flygskam (flight shame), with Tagskyrt (train bragging) being the latest Scandinavian lifestyle to aspire to. This year alone, more people travelled by trains in the UK than ever before with a record high of 1.76 billion users - a 3% increase from the year before (Finder) - with forecasts expecting a continued rise next year.
2. Lifestyle Flights
For those still choosing air travel as their mode of transport in 2020, airlines are adapting to the needs and wants of its customers by offering new and innovative features aboard their flights. With the amenity of beds and showers on flights old news, airlines such as Virgin Atlantic, Emirates and Etihad are beginning to add bars and other social spaces into their aircrafts for first and business class customers. Some want to take it further, with designs for aircraft including a yoga space, restaurants, bunk beds, kids' play areas and lounges. The future is luxury!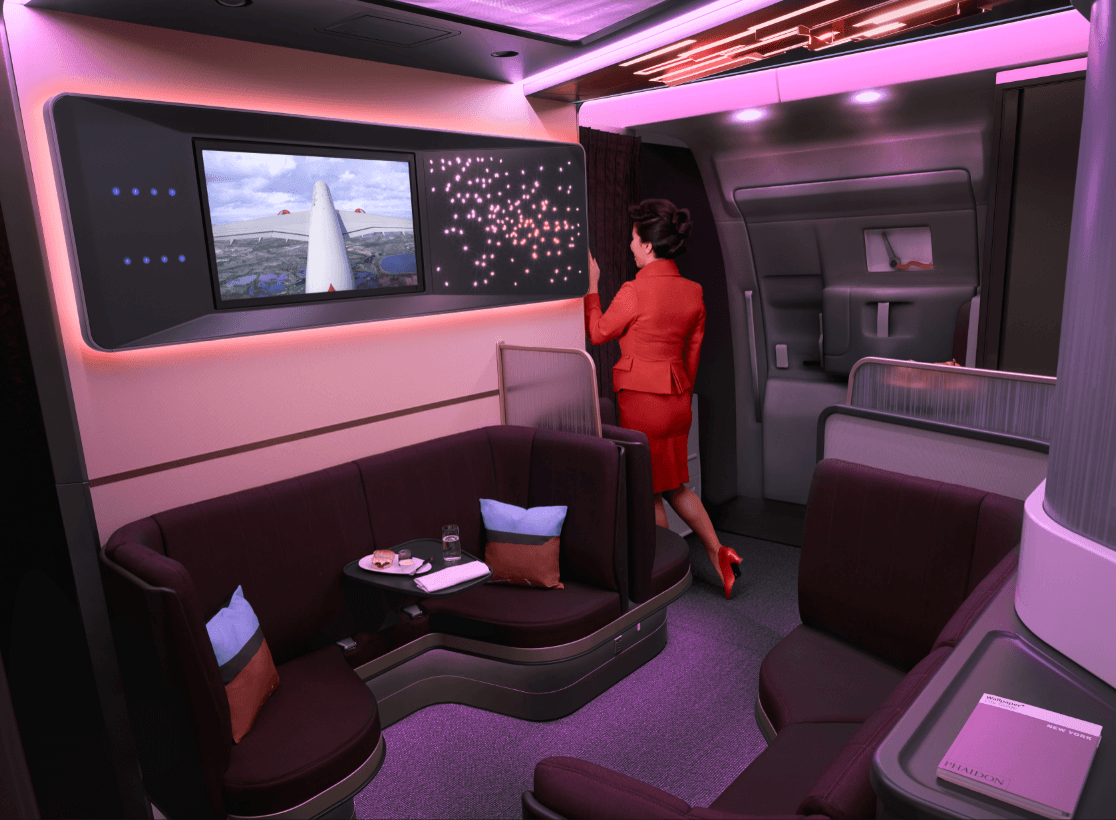 3. Electric Planes
A sustainable alternative to current air travel, electric planes are set to become the eco-friendly solution of the future. Earlier this year saw the launch of a prototype of the world's first commercial all-electric passenger aircraft by Israeli firm Eviation, set to enter service in 2022. Meanwhile Rolls-Royce is set to launch a test of its electric plane in 2020 and Airbus is set to launch in 2021. Easyjet has also partnered with Wright Electric to develop a nine-seater electric aircraft set to start flying at the end of 2019, with ambitions to have a fleet of electric planes by 2030.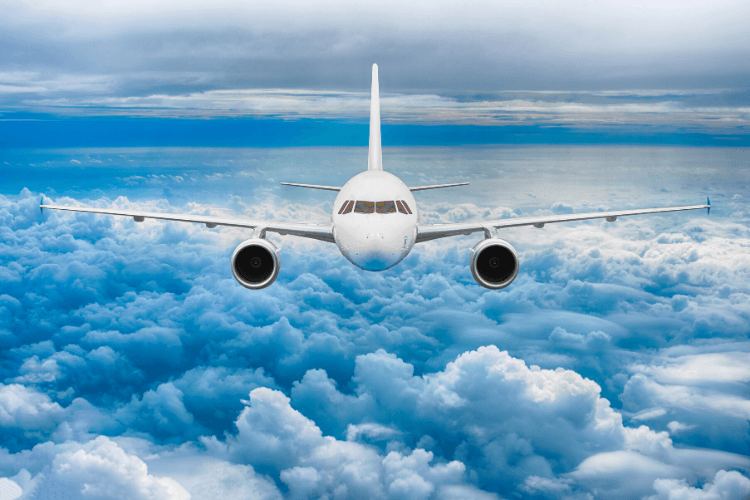 4. Vegan Travel
Along with sustainable travel, vegan travel is set to become more popular in 2020. According to The Vegan Society, if the world went vegan, it could save 8 million lives by 2050, reduce greenhouse gas emissions by two thirds and lead to healthcare-related savings. With a number of airlines already accommodating this growing market by offering vegan in-flight food menus and vegan-friendly amenity kits, this trend is only certain to rise next year with interest in veganism increasing seven fold between 2014 and 2019 (Google Trends). Along with airlines, hotels are beginning to facilitate this market, with 2019 seeing the UK's first ever vegan hotel open in Perthshire.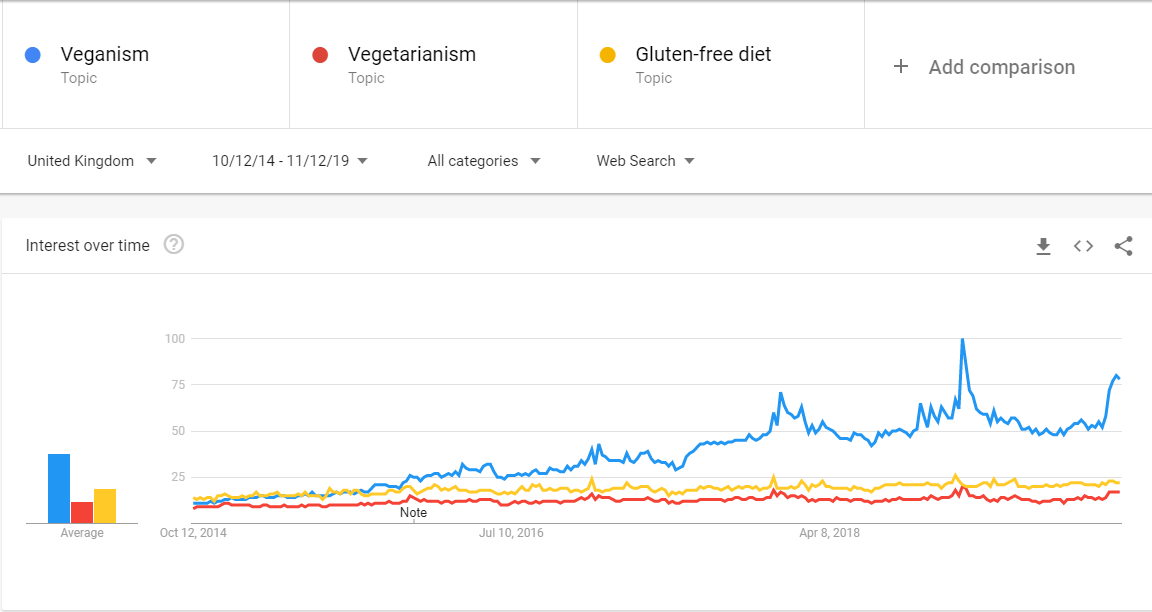 5. Personalised Experiences
As with trends in the travel industry for 2019, personalisation is going to continue to be high on the agenda in 2020. With travellers looking for more bespoke, personalised experiences, travel companies are having to adapt to these changes through digitalisation and the housing of big data. At Selective Travel Management, we have implemented this by offering tailored travel management solutions via our client portals, Online Booking Tool, bespoke MIS reporting and traveller profiles. Our traveller profile tool allows our travellers to enter their personal details and requirements, making sure their individual needs are met each and every time they travel.
6. Home-tels
As with personalisation, 2020 will see the rise of the 'home-tel', accommodation that is 'a home away from home' and can be tailored to the traveller's individual needs. Companies offering these types of accommodation are entering the market at a fast rate and offer designer properties with facilities including branded amenities, pickups from the airport, professional cleaning and even stocking the cupboards with the guest's favourite snacks. Disruptive platform Airbnb also shows no sign of slowing down, having had a 153% growth rate since 2009 and around 2 million people staying in rental properties across the world each night (iProperty management).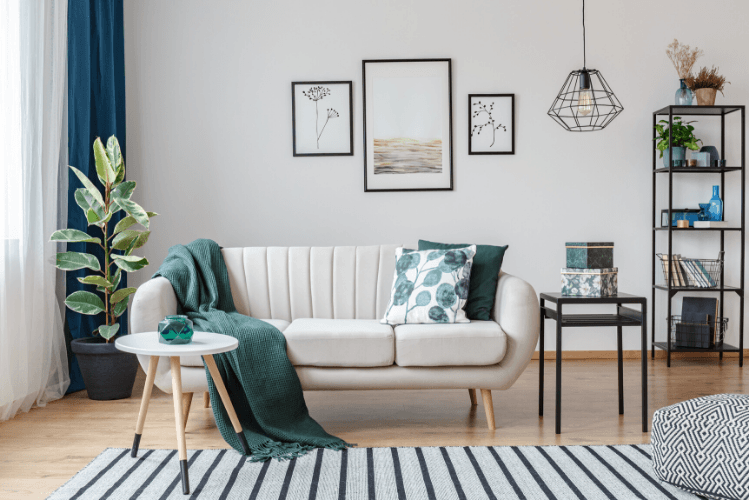 7. Solo Travel
2020 will see a continuing rise in solo travel, which made up around 18% of global bookings in 2019 and increased by 7% in popularity from 2018 (Solo Traveler World). This also embodies micro-cations, which will see travellers opting for shorter, more frequent trips to recharge their batteries and often involves 'bleisure', a major trend in 2019 that saw travellers adding a few extra days onto their business trip to extend it into a leisure trip. For tips on solo traveller safety, check out our blog.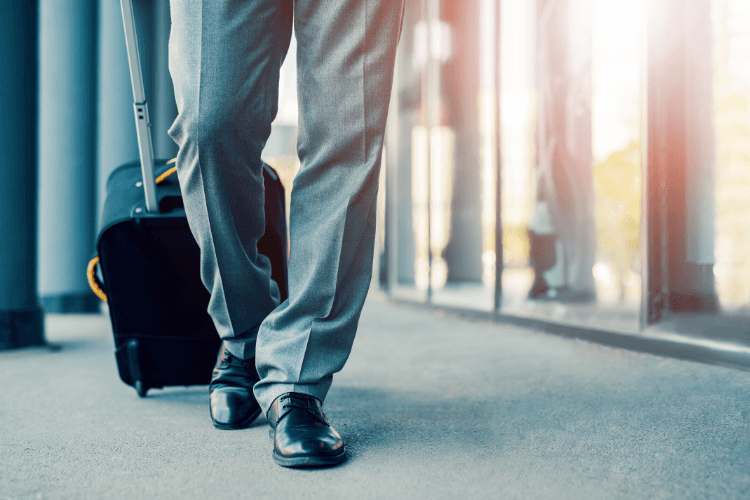 8. Airports as Destinations
With the opening of Beijing's new state-of-the-art mega airport Daxing in late 2019, next year will see a rise in airport reinvention and innovation. This latest trend will see airports transforming to become a destination in itself rather than simply a gateway for travellers getting from A to B. Newest features include high-end dining and an increased number of shops with Singapore's Changi Airport even offering a free 24-hour cinema and rooftop swimming pool.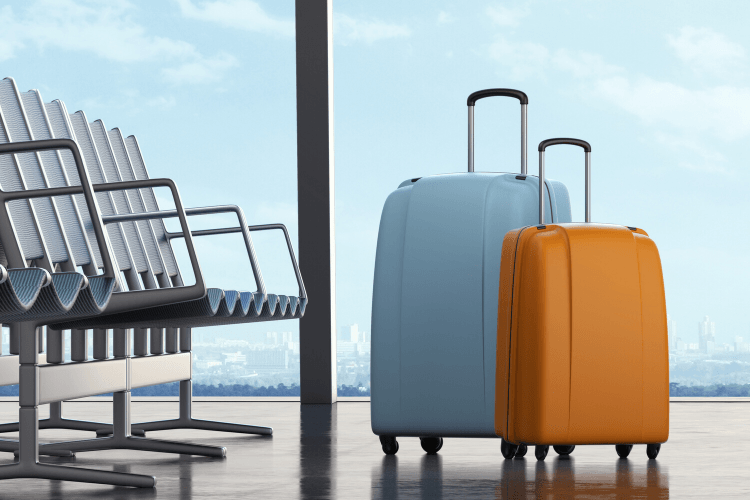 Technology Trends
1. Biometric Technology
Biometric tecnology allows a more seamless journey from start to finish via the use of fingerprint and face-scanning devices, eliminating the slower process of passports and boarding passes. 2019 saw the implementation of facial recognition technology across major airports including New York, Atlanta, San Francisco and Dubai. But with a limited number of airlines and airports currently using the technology, this trend is only set to rise in 2020.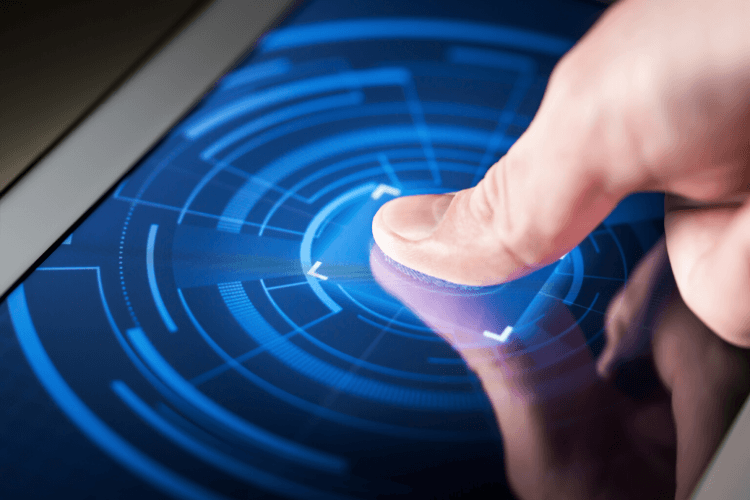 2. Virtual Reality (VR)
A major trend in 2019, VR is set to continue expanding in 2020 with the increased availability of specialised headsets that can transport users into a different time and place. For the travel industry, this technology has been adapted to allow users a 360° interactive viewing of hotel rooms, aircraft and even holiday locations in order to increase bookings and offer a taster of the experiences available to them.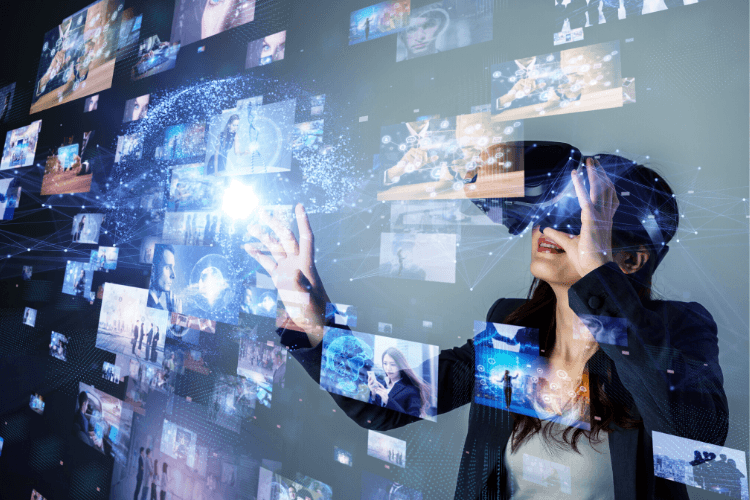 3. Augmented Reality (AR)
Another trend continuing into 2020, AR is similar to VR but removes the use of the headset by altering real surroundings rather than replacing them. This often involves the use of a smartphone or device that can connect to the internet and is useful to the travel industry for enhancing customer experience and providing information in an interactive and entertaining way.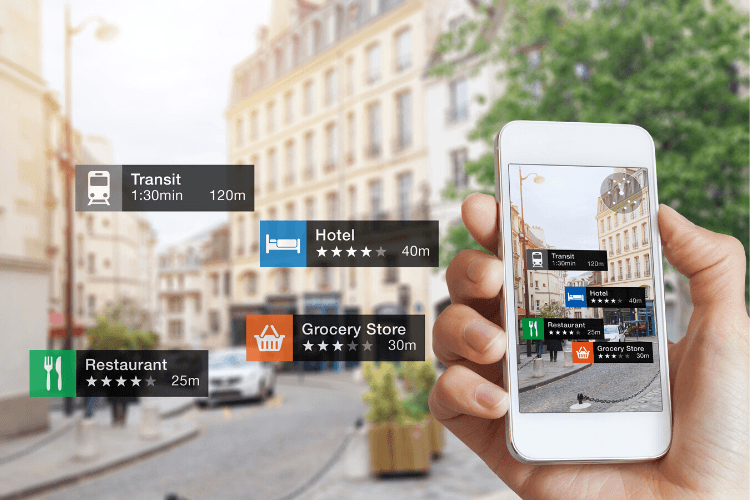 4. Artificial Intelligence (AI)
The last few years has seen a major rise in the use of Artificial Intelligence from Google's Home Mini to Amazon's famed Alexa. These technologies are computer systems that perform tasks normally requiring human intelligence and are growing smarter and more sophisticated every year. In the travel industry, this technology is most often used for customer service with Chabot's on websites and apps replacing the need for a human responding behind the screen.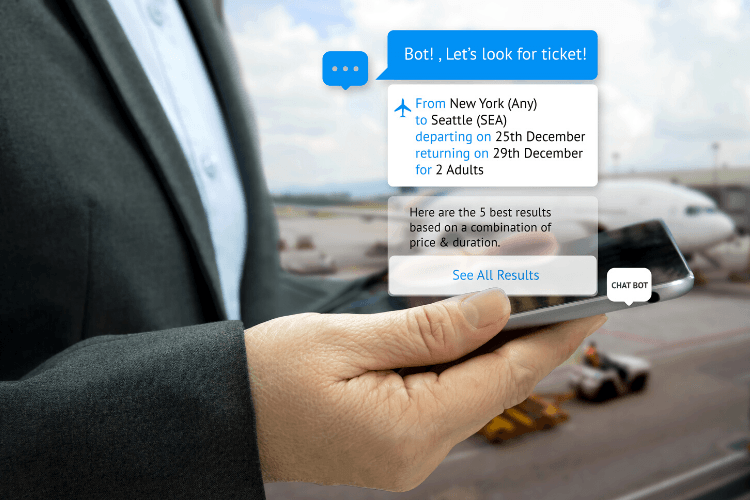 5. Robotics
Similar to AI, the last major technology trend for 2020 will see the increased use of robotics in the travel industry, replacing humans with speech recognition technology at hotel and airport information points. There will also be an increased implementation of robotics at airports for detecting weapons and pre-screening in order to decrease waiting times for the traveller.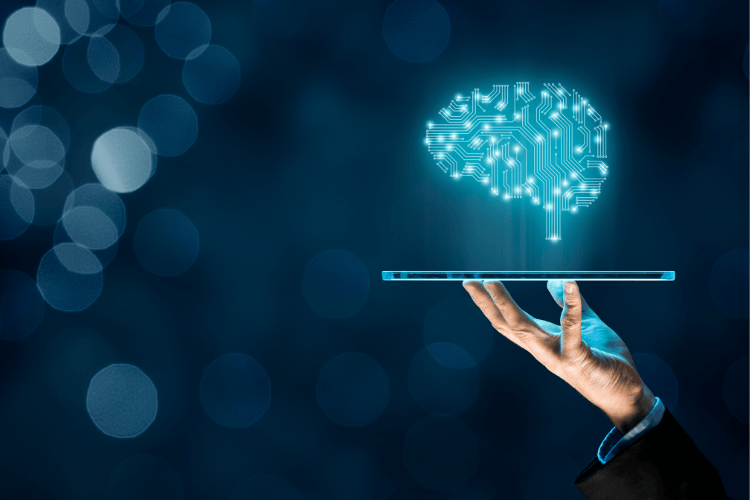 It looks like 2020 is truly going to be the year of the future!
---
If you would like to have your Business Travel Simplified, then speak with a member of our team on (028) 9038 9007 or email hello@selective-travel.co.uk