News

---
Spookiest Places to Celebrate Halloween
Spooktacular Business Travel
Travelling on business over Halloween? No need to fright! We've created a guide on the spookiest places to celebrate Halloween this year, so you can turn your business trip into a hair-raising 'Blesiure' trip.
USA
Salem, Massachusetts
The city made famous for its witch trials has been a source of enchantment ever since they took place in 1692 and it has featured across much of film, literature and TV ever since. Known as 'witch city', it's no surprise that Halloween celebrations here are a month long, featuring guided tours of haunted hotspots, trial and hanging re-enactments, fireworks, parades and a witches ball.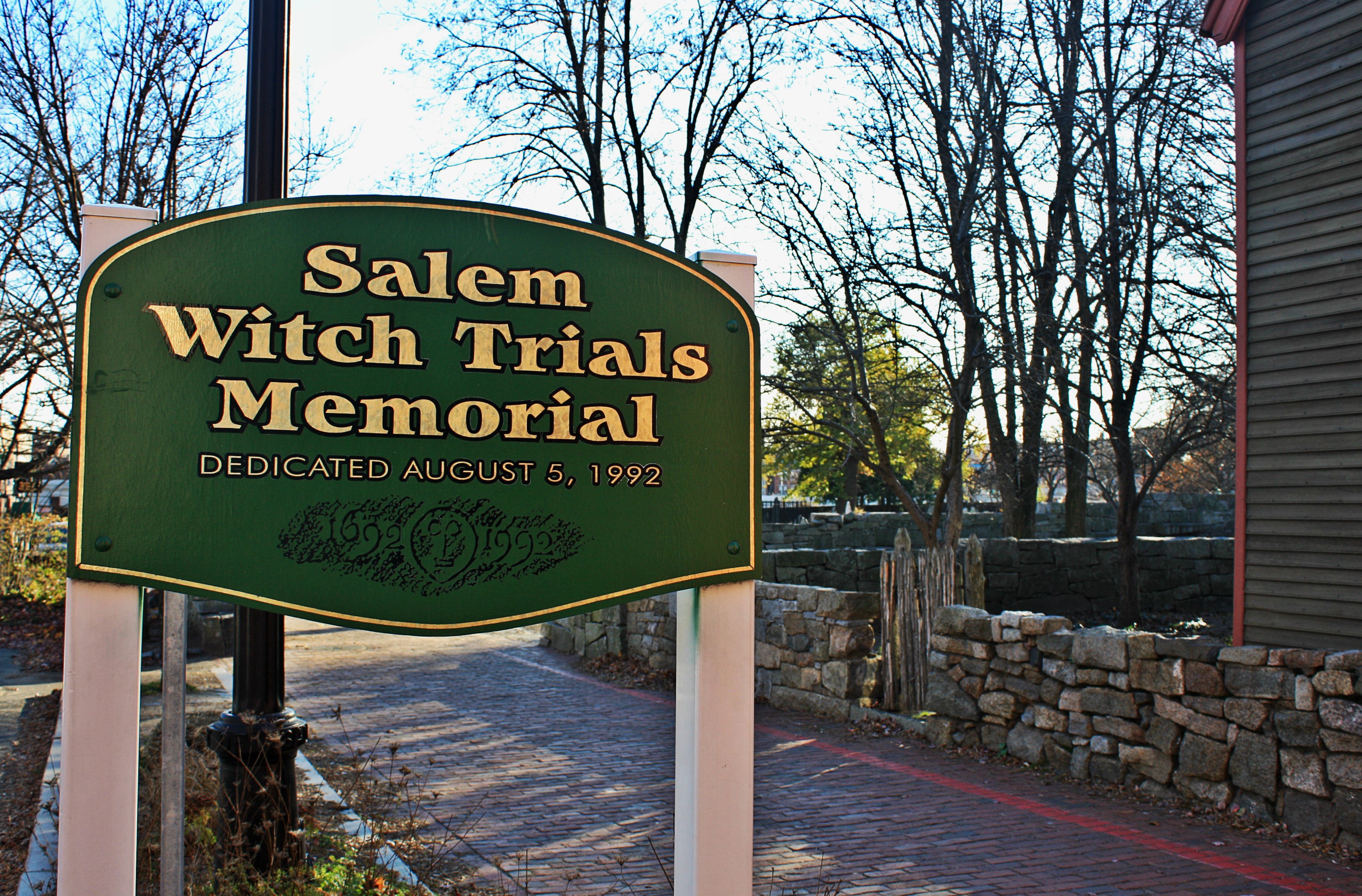 New Orleans, Louisiana
Second only to Mardis Gras for its colossal celebrations, New Orleans is one of the best places to celebrate Halloween in the world. Known for its voodoo heritage, it is claimed to be the most haunted city in the United States. Halloween celebrations include tours of its famous French Quarter and above-ground cemeteries, street parties at Frenchmen Street, colourful costumes and voodoo music.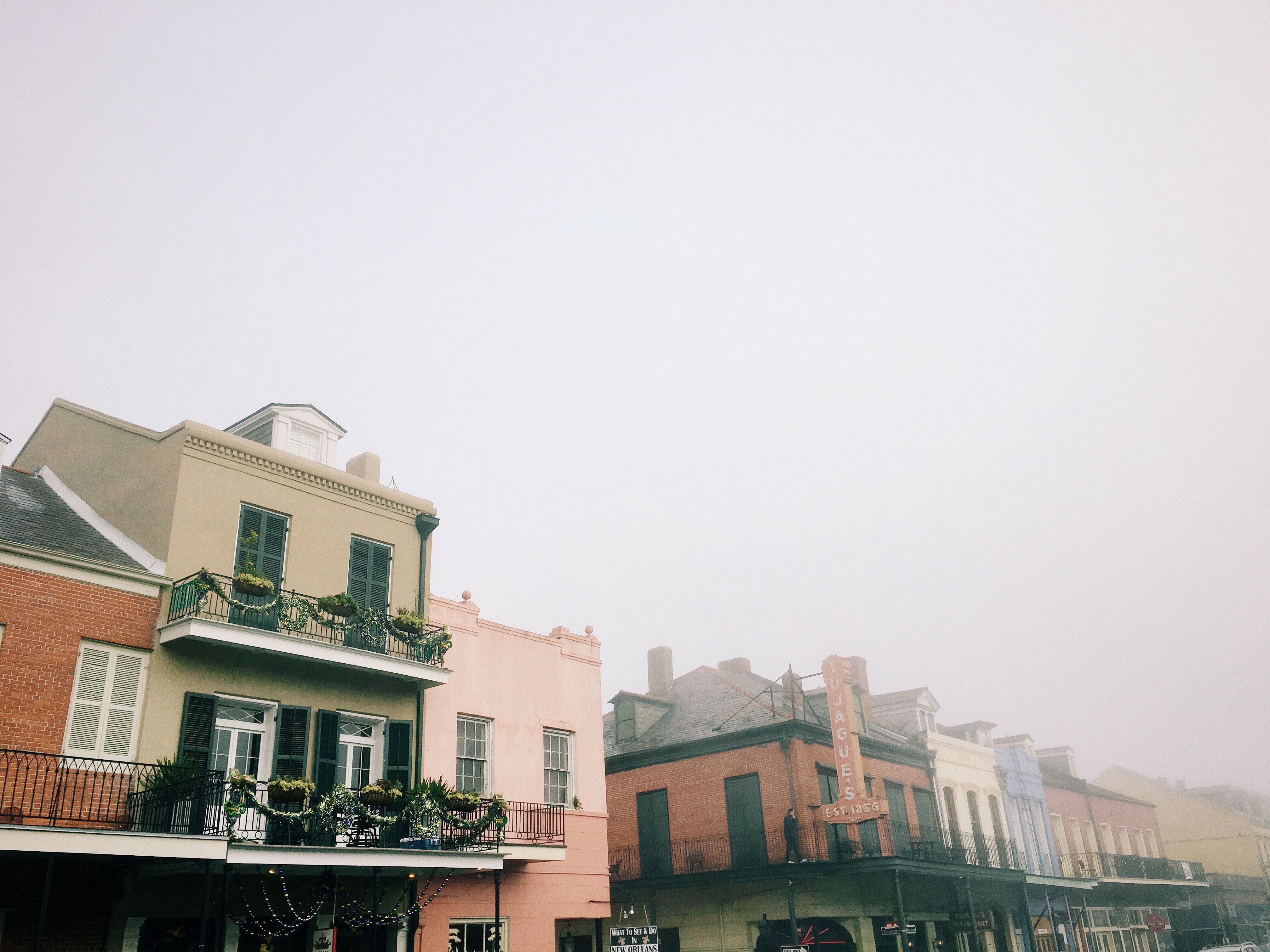 New York City
The 'city that never sleeps' boasts the largest Halloween party in the United States, known as the Village Halloween Parade. With elaborate costumes, dancers and puppets, the nighttime parade attracts over 2 million global spectators and participants but you must wear a costume if you want to participate. If this isn't enough to get you into the Halloween spirit, then there are plenty of ghost walks and haunted buildings to explore.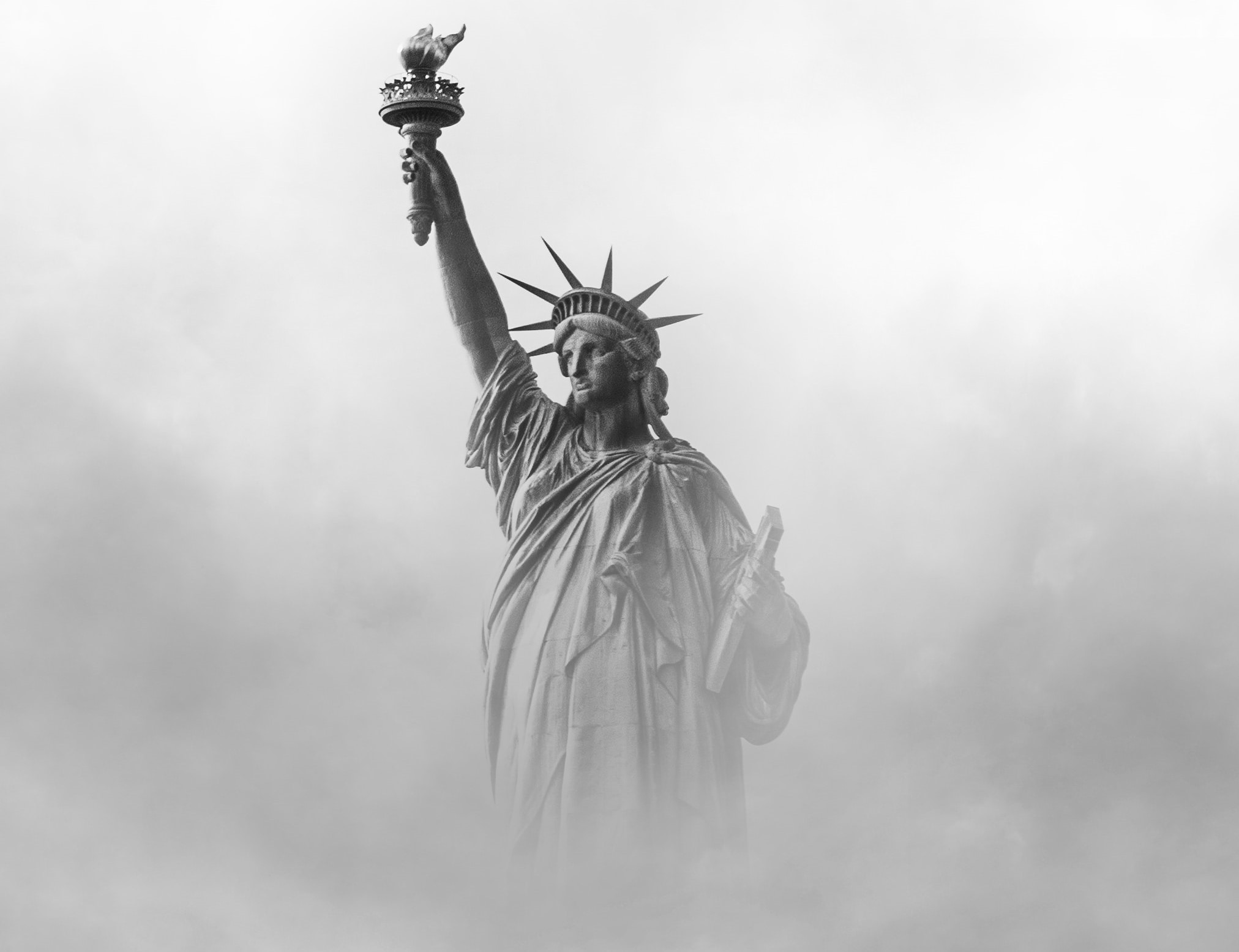 Mexico
In Mexico, they do Halloween a bit differently. The Day of the Dead (Dia de los Muertos) is Mexico's version of Halloween and is celebrated primarily on the 2nd November with celebrations beginning from 31st October. The festival commemorates and honours the dead as it is believed that on this day, those who have passed awaken from their eternal sleep to celebrate with their loved ones. Most will recognise the famous skulls that participants paint on their faces with this symbol appearing everywhere throughout the festivities. Traditional celebrations include food, drink, parties, parades and activities the dead enjoyed whilst they were alive.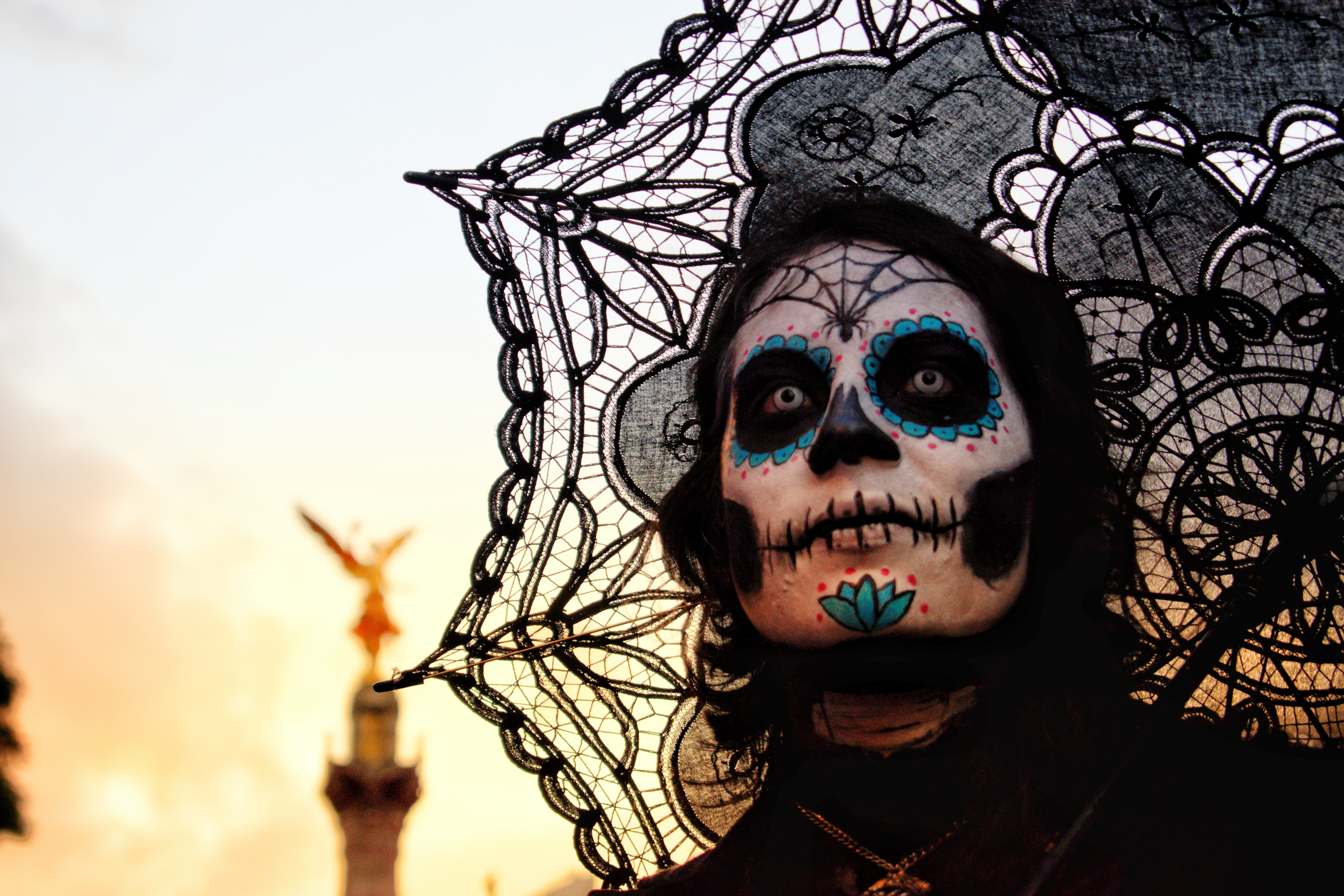 Europe
Prague, Czech Republic
Similar to Mexico, Prague celebrates Halloween on All Souls' Day (2nd November) when fresh flowers and wreaths are laid on graves and candles are lit to commemorate the dead. With its gothic architecture and medieval history, Prague is a great place to celebrate the spooky season. Celebrations include carnivals, storytelling festivals and pumpkin carving workshops with top attractions including the Old Jewish Cemetery, Torture Museum and Prague Old Town.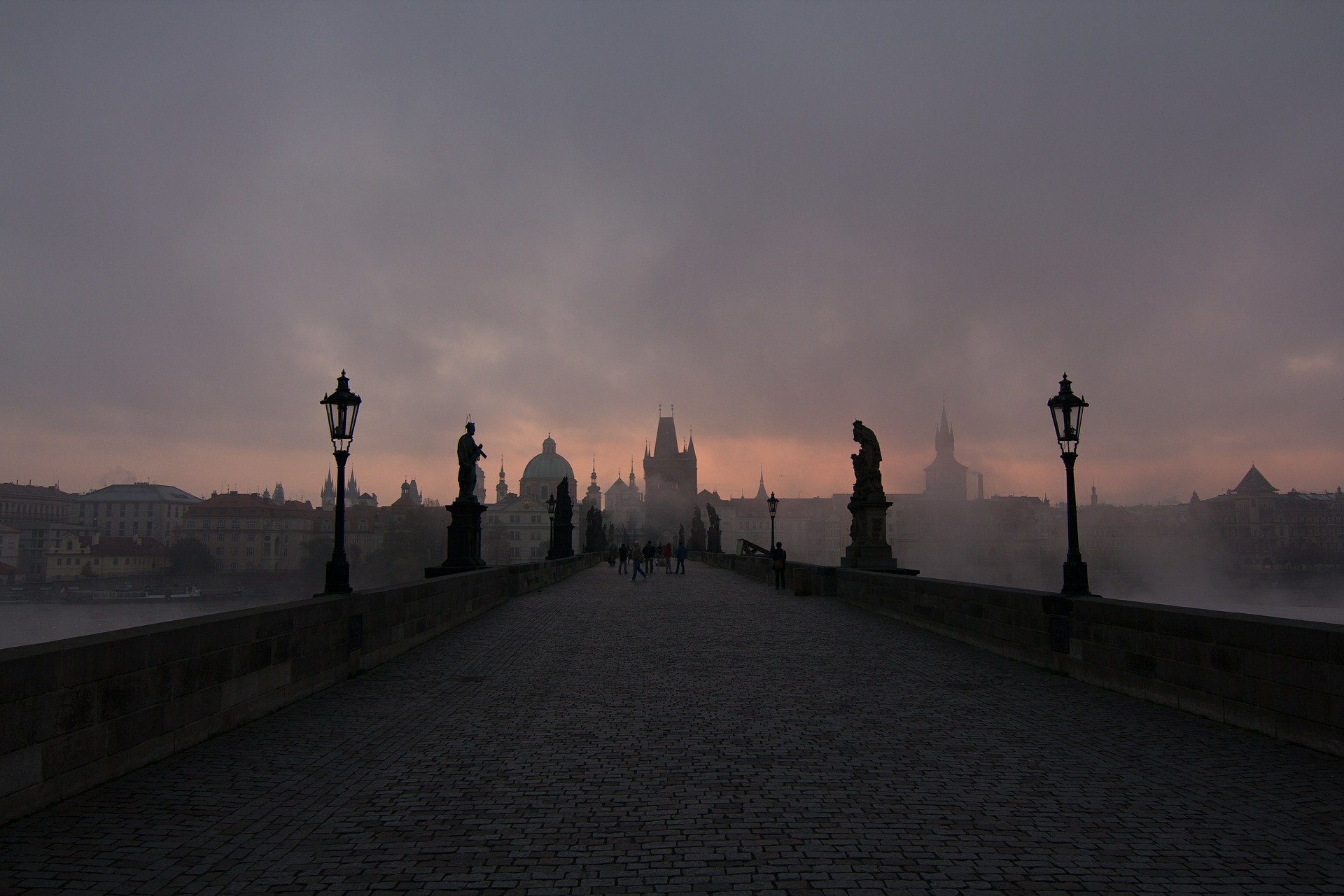 Transylvania, Romania
Most famous for being the hometown of Bram Stoker's Dracula, Transylvania is full of a rich history and culture to be explored. From medieval castles and ruins to churches and gothic architecture, you can take a step through the region's frightful past. Visitors can trace the footsteps of 'Vlad Dracula' and explore Bran Castle, the place where 'the impaler' left thousands of bodies to rot (not for the faint hearted!) Guided tours are also available and feature Romanian cuisine, folklore music and live shows.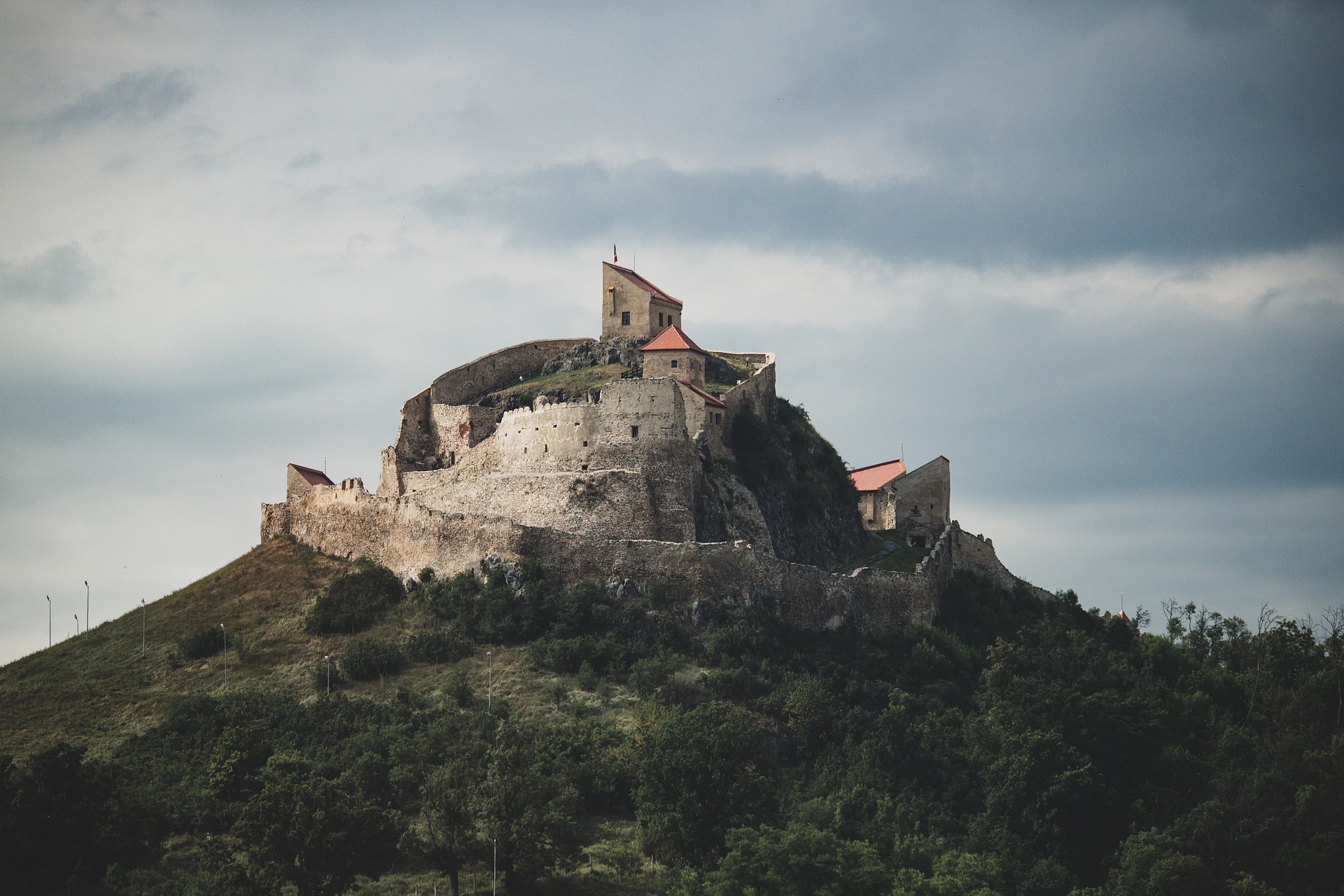 Amsterdam, The Netherlands
Famous for its outlandish and extravagant events, Amsterdam celebrates Halloween on a large scale with a 3 day celebration known as the Halloween Festival Amsterdam. Filled with haunted alleys and creepy canals, the city is one of the best places to celebrate the holiday in Europe with plenty of costume parties, ghost tours, all-night horror movie marathons, monster balls and themed events to sink your fangs into.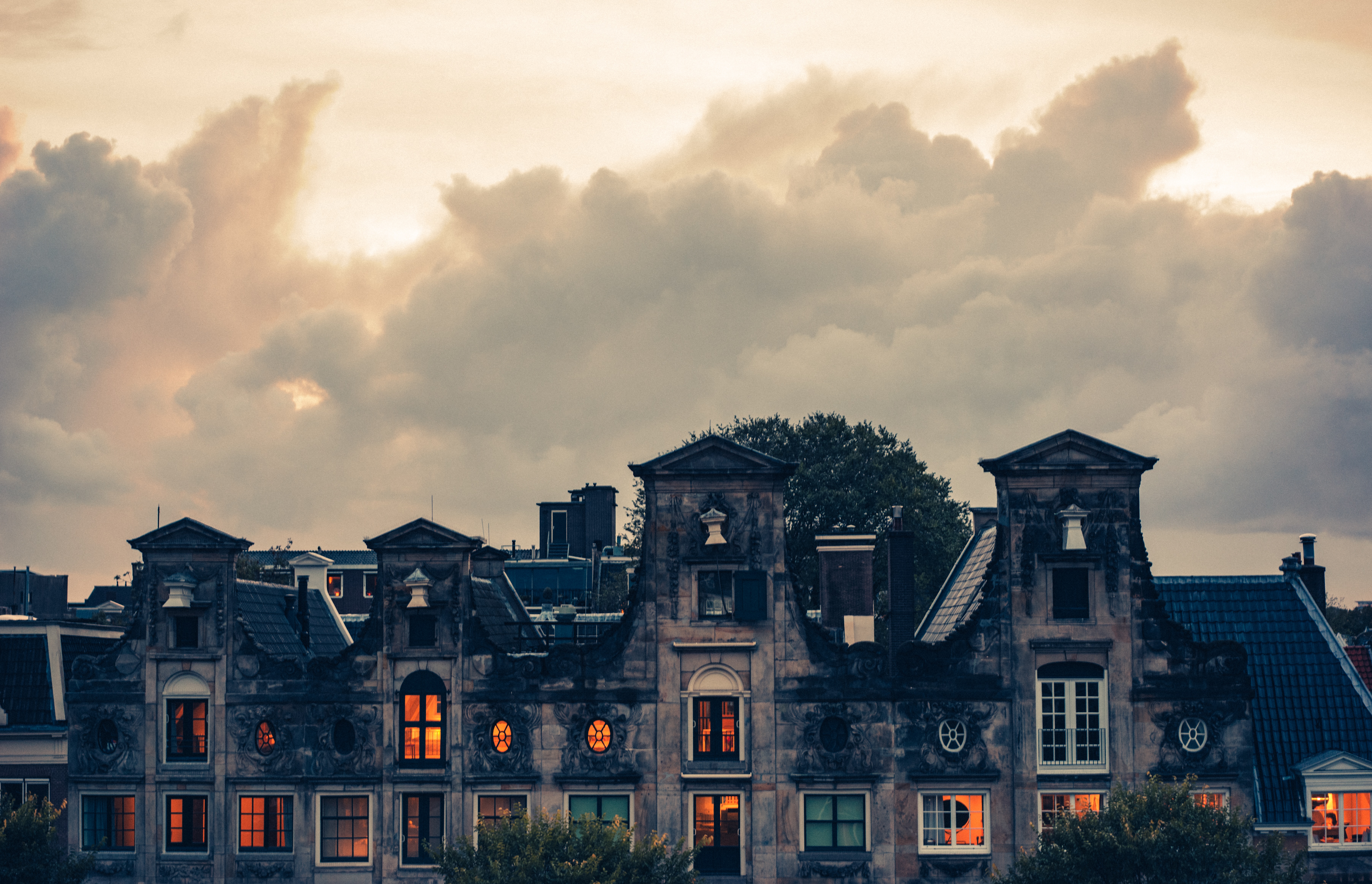 Derry, Ireland
With Halloween believed to have originated in Ireland, there is no better place to celebrate the holiday than at home. Known as the festival of Samhain and associated with Ireland's Celtic past, it marks the end of the Harvest season and the beginning of winter. Not unlike Mexico's Day of the Dead, our pagan ancestors believed that on this night, our loved ones came back to revisit us in the mortal world, also opening the door for malevolent spirits. Derry has some of the world's best celebrations with an 8 day festival including parades, carnivals, fireworks, ghost tours, haunted houses, workshops, funfairs and sensory events.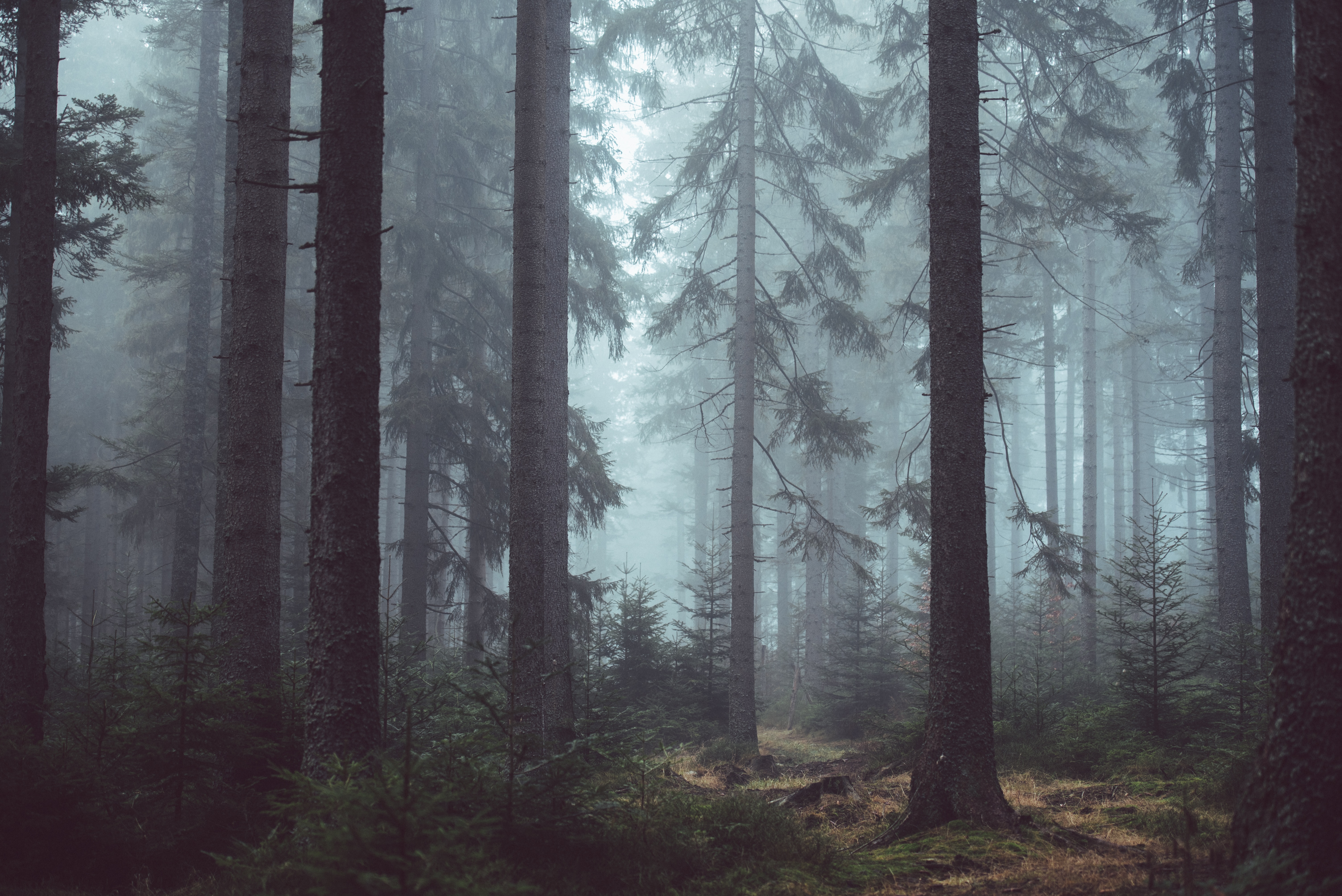 London, England
If you're travelling on business closer to home, then there are plenty of ghastly celebrations taking place across the UK. Famous for its notorious serial killers Jack the Ripper and Sweeney Todd, London is often considered one of the most haunted cities in the world. Celebrations include a Jack the Ripper walk, ghost walks, themed dinners and flamboyant parades. The iconic London Dungeon is one of the best places to visit with a themed interactive experience including 14 shows and 3 thrilling rides.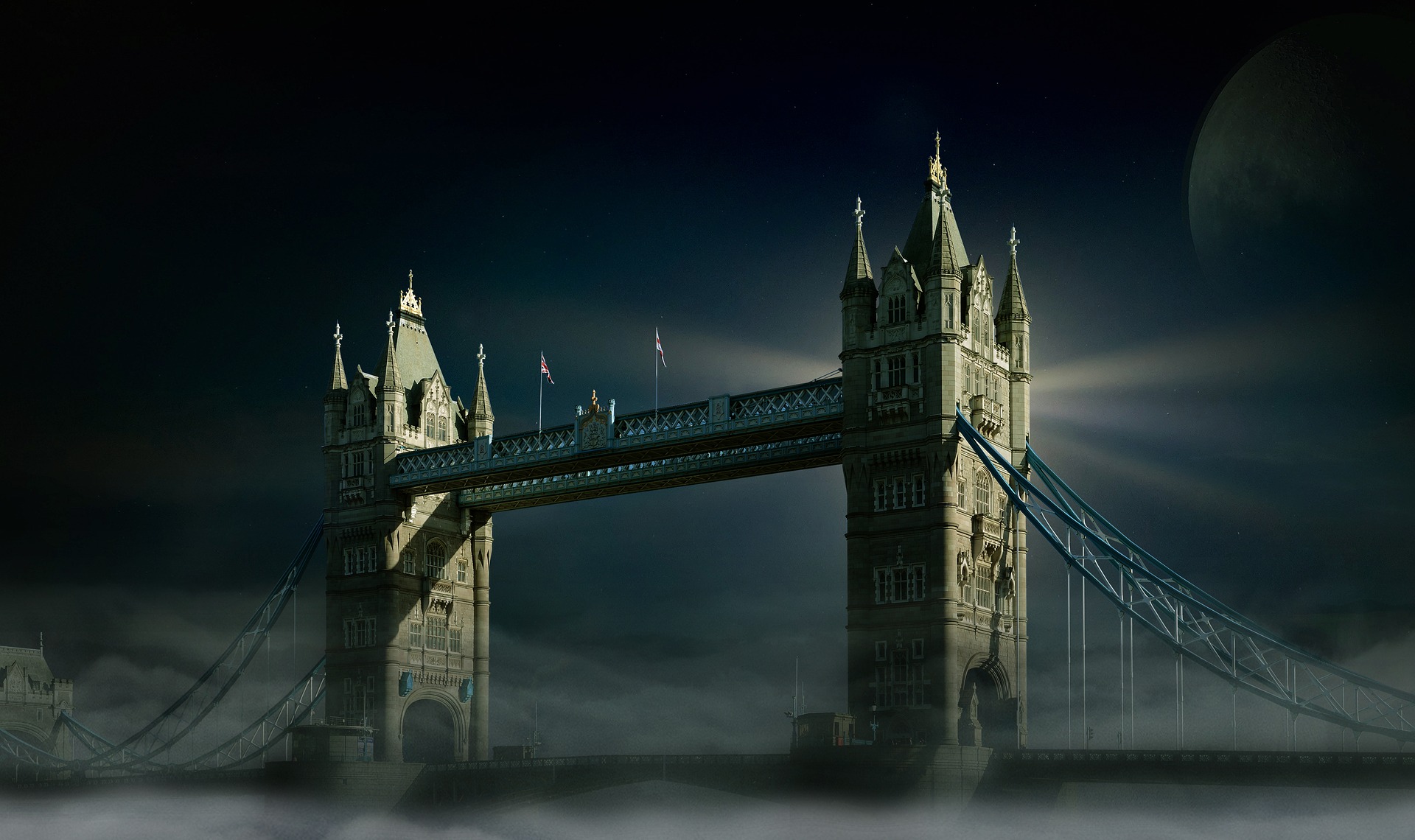 Edinburgh, Scotland
Another medieval city rich in Samhain heritage, Edinburgh has plenty to see and do at Halloween. With an abundance of ancient traditions and superstitions, festivities include haunted houses, ghost walks and bus tours, scary film festivals, pagan fire festivals and more. If you're feeling brave enough, why not venture into Edinburgh dungeon or one of the most haunted places in Scotland, Edinburgh Castle.
---
If you would like to have your Business Travel Simplified, then speak with a member of our team on (028) 9038 9007 or email hello@selective-travel.co.uk