News

---
Highflying Partnership Continues for Selective Travel Management and IoD
Selective Travel Management, one of the UK & Ireland's largest and most successful independent travel management companies, has just announced their continued travel partnership with one of the biggest names in business
Some of the major events staged annually by the Institute of Directors in Northern Ireland will now be enhanced with international travel packages provided and managed by Selective Travel Management which recently earned recognition in the Buying Business Travel Annual Top 50, placed 27th in 2018 and 21st in 2019 as top fast-tracked business in its sector nationally, as well as No.7 in the UK for new business wins.
Announcing this latest association with the IoD, Keith Graham, Managing Director of Selective Travel Management, said, "As a leading local business, absolutely committed to supporting the economic development of 'Northern Ireland PLC', we are delighted to support for the second year the superb portfolio of business growth initiatives from an organisation whose membership includes so many of our leading and most influential business leaders".
Set to benefit from the new alliance will be the Northern Ireland Young Directors' Forum, the IoD Annual Lunch and Dinner, the Women's Leadership Conference and the Director of the Year Awards.
Kirsty McManus, Director at the IoD said, "With a vast calendar of events throughout the year, the IoD aims to provide a variety of platforms for our members to engage with each other, network and learn best practice from other business leaders".
"These would not be possible without the support of a strong panel of business partners and we are pleased that Selective Travel Management has come on board for a second year to enhance some of our most popular events with the provision of international travel packages."
In conclusion, Keith said, "We are confident that our experience and expertise within the travel business sector will prove beneficial for IoD members and we look forward to putting our skills to work in support of local businesses in this creative way."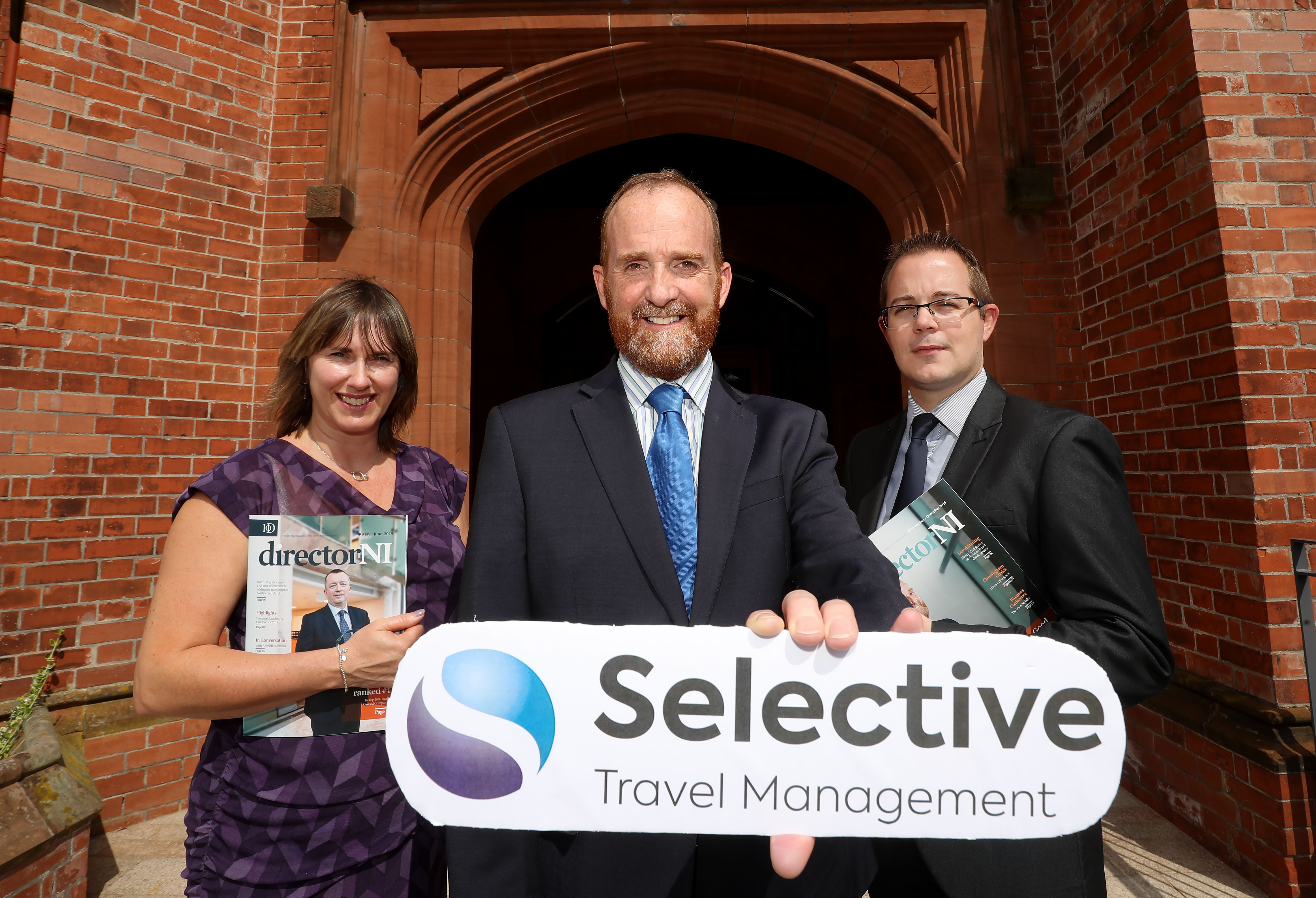 ---
If you would like to have your Business Travel Simplified, then speak with a member of our team on (028) 9038 9007 or email hello@selective-travel.co.uk