News

---
Selective Travel runs for CLIC Sargent
Team Selective Travel Management will be running the Belfast City Marathon this Sunday in aid of CLIC Sargent NI
CLIC Sargent, Selective Travel Management's Official Charity Partner for 2019, is the UK's leading cancer charity for children and young people with cancer. Each week in Northern Ireland, two children or young people are diagnosed with cancer or leukaemia. CLIC Sargent act as a lifeline for keeping families together when the unimaginable happens.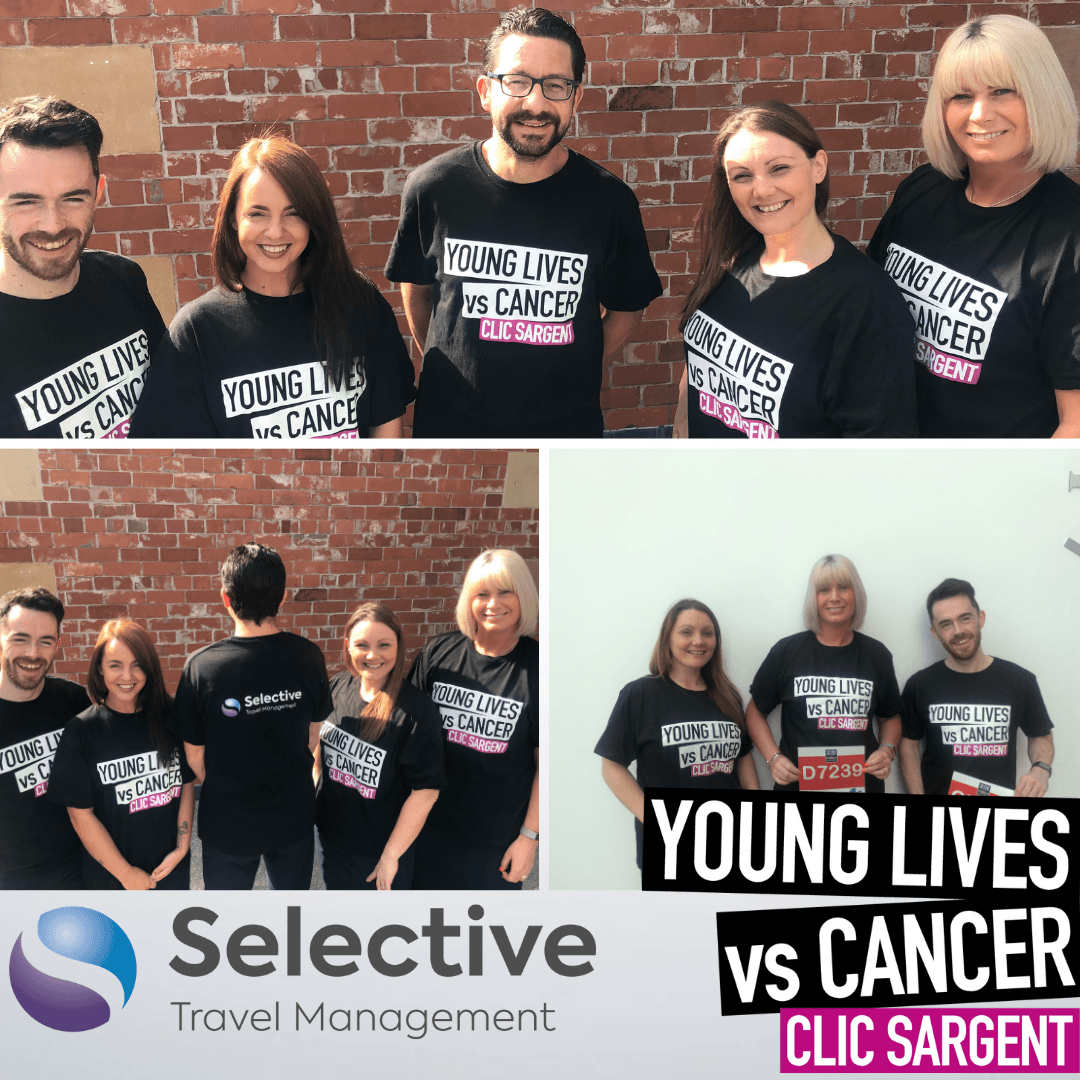 Gareth, our Business Travel Consultant said, ''Running the Marathon or at least taking part has always been on my to-do list, now that I reached 30 I've wanted to make it a landmark and worthwhile year! Getting out and about in the evenings practicing for the relay has been a brilliant experience to help improve my health and fitness, as well as supporting such a worthwhile organisation as CLIC Sargent.
It's not only about running for the charity and showing support for a great cause, it's the motivation and goal you are setting yourself to promote a healthier and happier you, lowering your chances of becoming a statistic and sufferer of Cancer''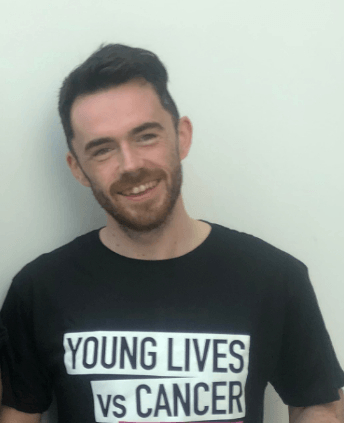 We would like to wish Gareth Gribben, Nikki Lindsay, Adele Lemon, Ruth Fargher, Rachel Bleeks, Caoimhe Fullerton, Stephen Staerke, Bronagh Mervyn and Shelley McBride the best of luck with their run. We will see you at the finish line.