News

---
Roaming – A New Way To Work
The last three years has seen the world of travel turned upside down and back on track again
Compound travel issues including natural and deliberate disasters, isolation and mental health concerns, as well as the spread of Covid-19, kept those who travel for work very close to home. Lack of manpower from the global travel industry once the world opened again just made things worse.
We all experienced the comfort of working from home and the benefits of the flexibility it brings to us all. But we never imagined just how flexible the world of work would become.
Remote Working
Remote and Hybrid working has skyrocketed in the last few years giving the workforce freedoms to move around rather than stay put in one place.
Remote working appeals to different groups of people for different reasons, but some have seen the opportunity to explore the world whilst still working and maintaining a career path. People can effectively work from anywhere in the world, benefitting from new cultures and meeting new people.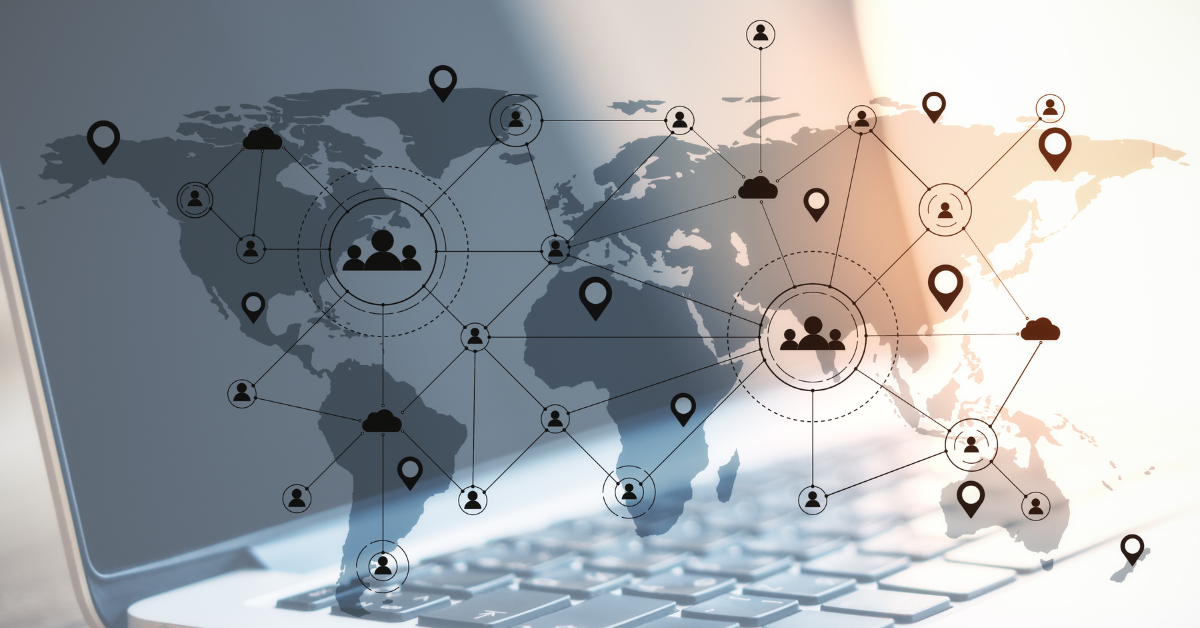 Work & Travel
Accommodation providers are reporting increases in longer stays and people using in-house facilities for office space or working from balconies, rooms or even by a pool. This phenomenon is only set to increase as employers embrace this idea and make it policy to bring new ways to engage with their staff and offer benefits at a higher level.
Airlines offer flexible or semiflexible tickets which allow you to change plans and move around more freely, all adding to the new roaming culture. Better still, take the train using continental rail passes that allow travel to many different countries within a set number of journeys or periods of time.
Even countries are recognising this new trend and there are now over twenty countries that offer special visas which allow foreign nationals to live and work remotely within their borders. Spain and Portugal are two the leading countries to offer this to non-EU Nationals.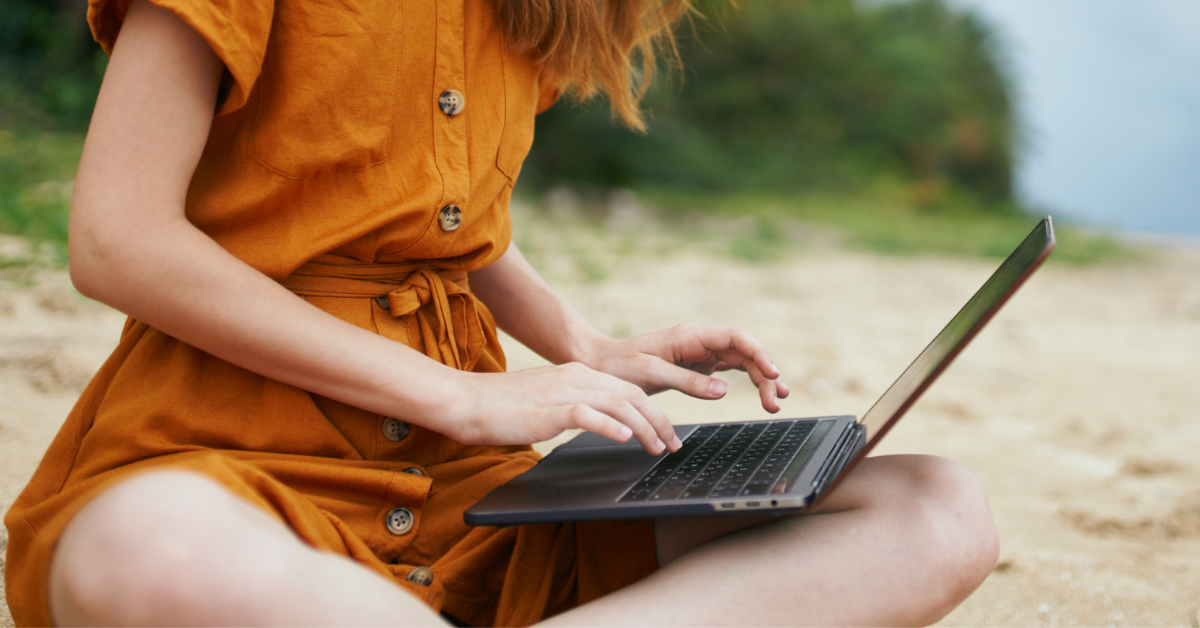 Roaming Benefits
Another benefit to this type of remote working is it can incorporate sustainability. People are travelling for longer periods of time but less often, leading to a lower carbon footprint per individual and organisation. Choosing to stay in eco-friendly accommodation can also help achieve net zero targets.
It is a great way to make new friends and business acquaintances and even if you are alone, there are organised group trips for networking. Utilising tips from locals can make budgets stretch and allow a very enriching experience for anyone who is allowed to take up this new opportunity to travel and work.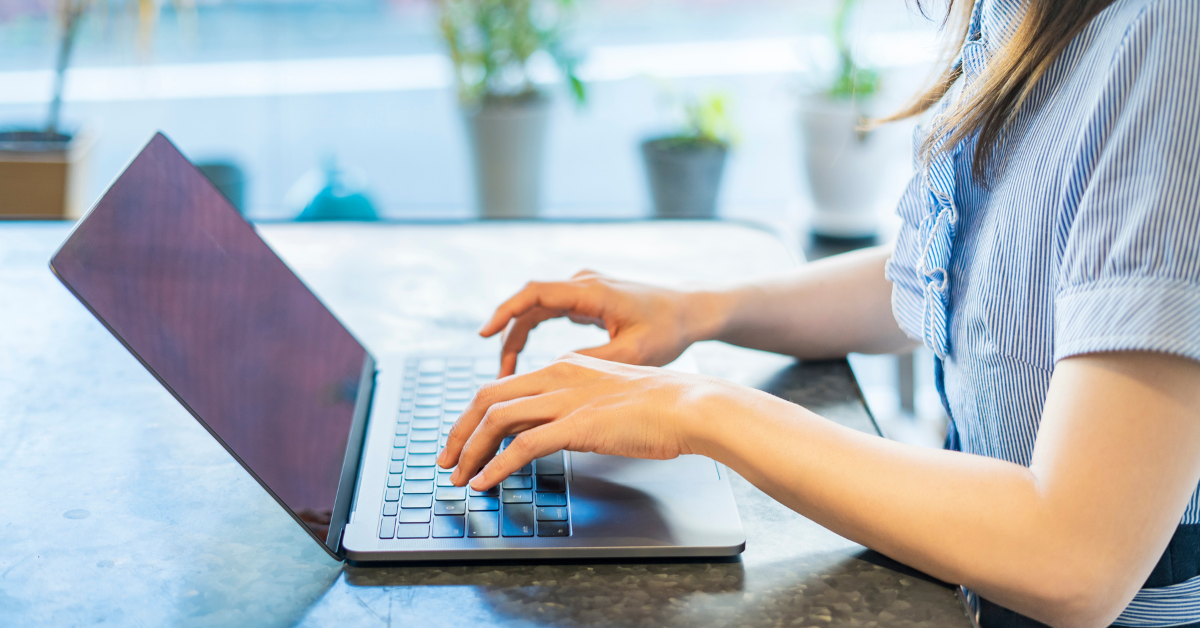 ---
If you are interested in incorporating roaming into your corporate travel policy or would like more information on how Selective Travel Management can help facilitate these arrangements, speak with a member of our team on (028) 9038 9007 or email hello@selective-travel.co.uk