News

---
Why You Should Travel to Ireland for St. Patrick's Day
Arguably Ireland's most famous national holiday, St. Patrick's Day is held annually on March 17 and is commemorated across Ireland and much of the rest of the world
Synonymous with Irish mythology, the colour green, and the Shamrock, St. Patrick's Day is a global celebration of Irish heritage and culture. As a Travel Management Company based in the heart of Northern Ireland, here's a guide on what you can get up to this St. Patrick's Day whether you are travelling to Ireland on business or leisure...
History
St Patrick is one of the patron saints of Ireland and is believed to have died on March 17 around the year 493. Many of the stories traditionally associated with St. Patrick, including the famous account of his banishing all the snakes from Ireland, are false, the products of hundreds of years of exaggerated storytelling (History). Many symbols associated with St. Patrick's Day include the Shamrock (said to represent the Holy Trinity), the Harp (an Irish musical instrument), and a leprechaun with a pot of gold (a mythological Irish creature that represents good luck). Whilst many other countries with Irish roots also celebrate St. Patrick's Day, there is no better place to travel to for the celebrations than the country it originated in. So whether you are travelling to the North or South of Ireland to commemorate St. Patrick's Day, there's plenty of festivities to partake in to celebrate all things Irish…
Dublin
The festival of St. Patrick is a 5-day event in Ireland with special events held on March 17. It is one of the most popular days in the year to travel to Dublin, so make sure to plan ahead and leave early on your day of departure.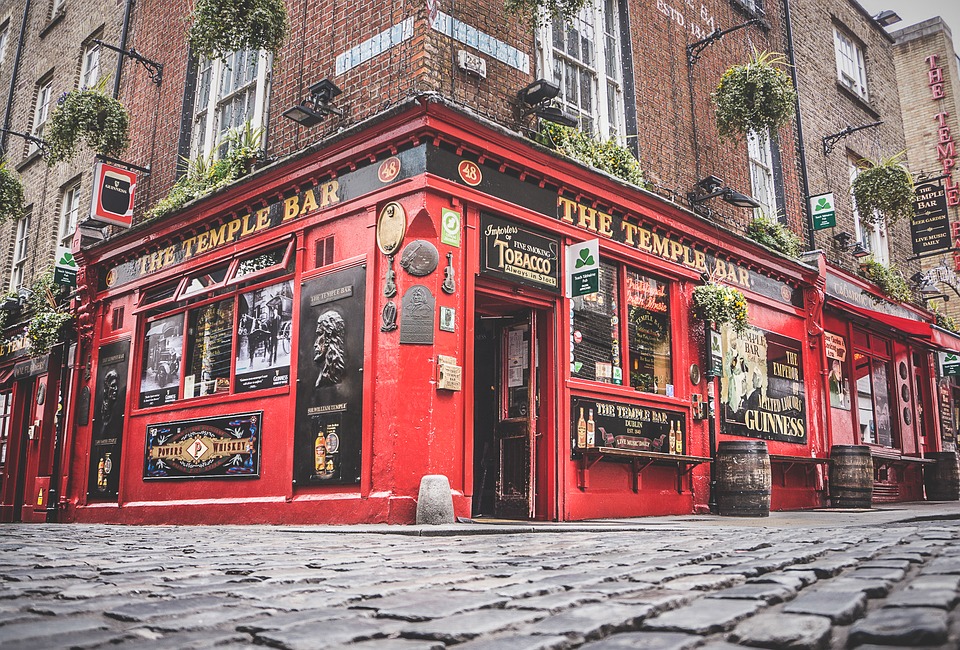 Things to do:
Visit the Guinness Storehouse or Jameson Distillery for a true Irish alcohol experience
Visit the Temple Bar Area, one of Dublin's most famous and popular areas for a drink
Take a stroll through the city at night to see the 'Greening of the City', with many iconic buildings lit up in the colour green
Listen to some Irish music: from special musical events to street performers and folk music in pubs, you are sure to hear Irish music whilst celebrating the holiday
Take part in a St. Patrick's walking tour of Dublin to learn more about the history of St. Patrick and visit some ancient sites
Visit St. Patrick's Cathedral, the National Cathedral of the Church of Ireland and one of the most important pilgrimage sites in Ireland, where you can attend a service or explore the church
Visit Festival Village at Merrion Square, where there will be food stalls, a circus, children's readings and discos, live music, street theatre and much more…
For more information, visit St. Patrick's Festival
Belfast
Belfast primarily celebrates St. Patrick's Day on March 17, and whilst it is not as large a commemoration as in Dublin, there are still plenty of festivities happening across the city this year.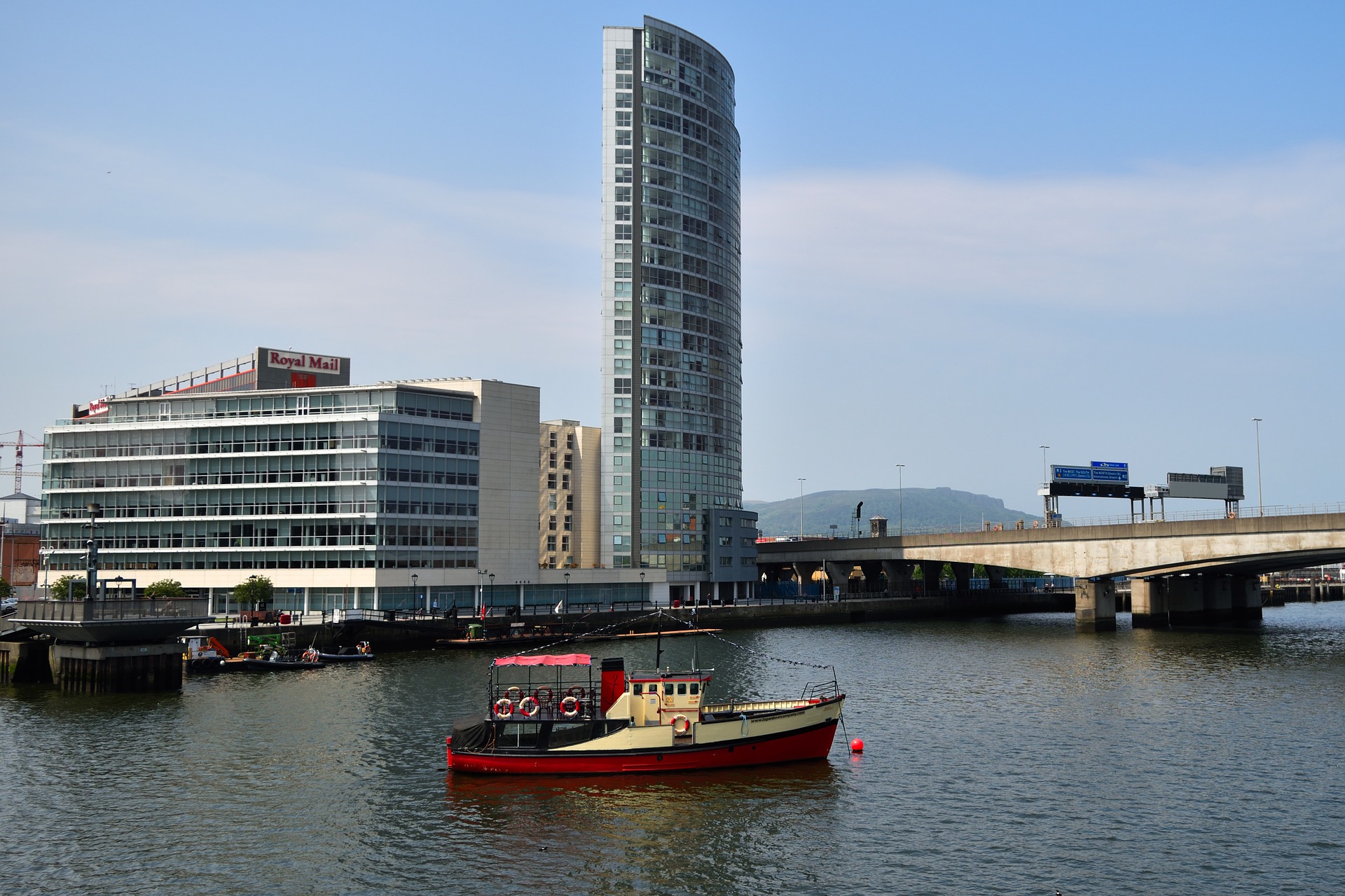 Things to do:
Visit St. George's Market for a 'taste of Ireland' as well as live traditional music, toe-tapping Irish dancing and workshops
Check out the Féile An Erraigh Festival which has events running from 1-17 March 2020 including live music, talks, theatre and family fun
For a fun day out with the family, celebrate St. Patrick and his famous slithery friends at Belfast Zoo with the chance to get up close and personal on 15 March
If you fancy something a bit more active, then you can take part in the 6th Annual SPAR Craic 10k run around Belfast city centre on 17 March
Take a 'step back in time' at the Ulster Folk and Transport Musuem as they celebrate the best of Irish traditions with music, dance, crafts and food on 17 March
Live music events are also happening across Belfast on St. Patrick's Day, from Ska to traditional Irish music
For more information, see Visit Belfast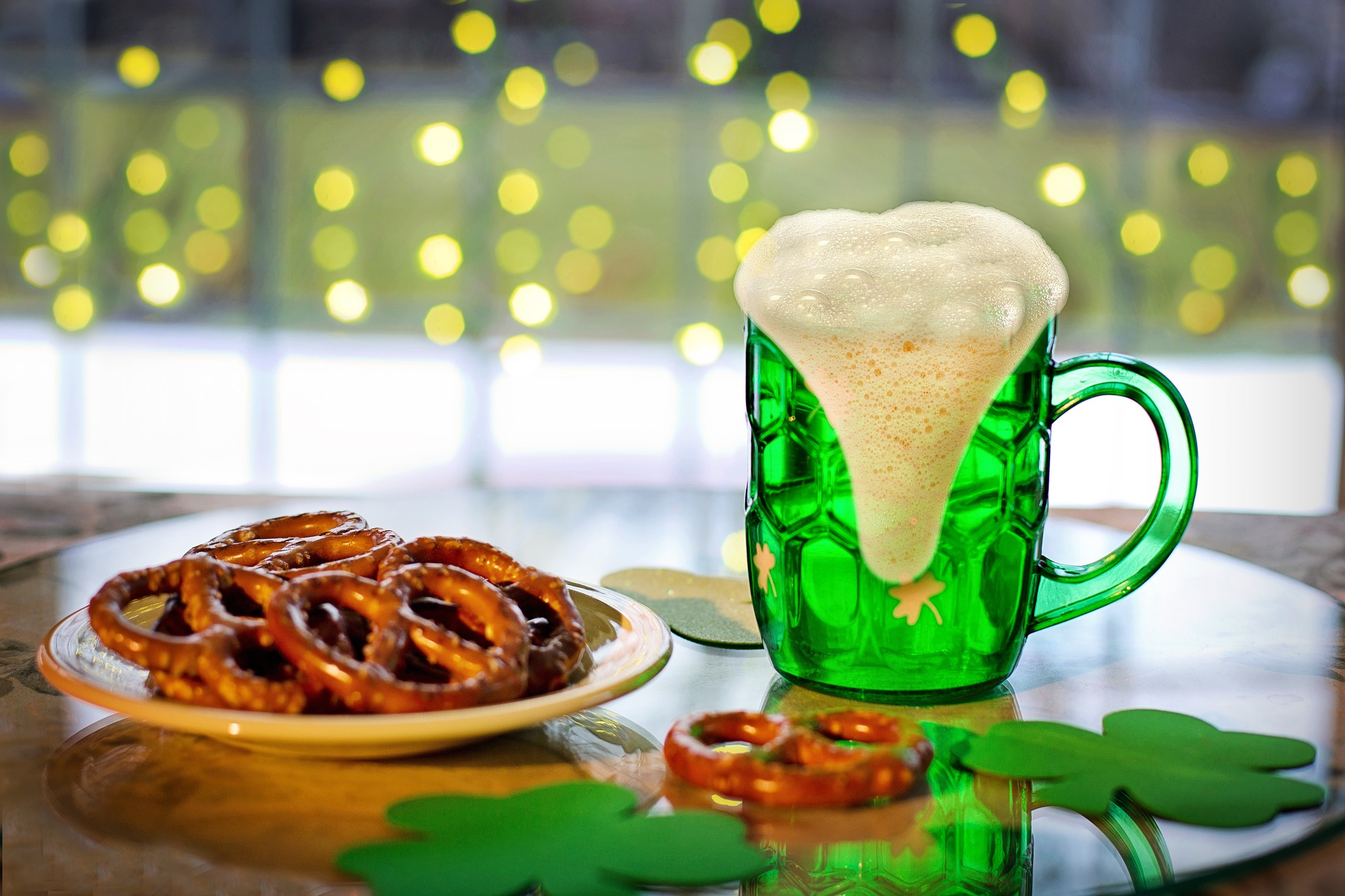 Top Tips
Pack something green to wear
Arrive early to the parades and events
Book accommodation (in advance) in Belfast/Dublin city centre
And finally, make sure to drink a green beer in order to have that true St. Patrick's experience
With plenty to see and do across Ireland during the St. Patrick's holiday, this is a unique experience not to be missed.
---
If you would like to have your Business Travel Simplified, then speak with a member of our team on (028) 9038 9007 or email hello@selective-travel.co.uk