News

---
Why You Should Travel To the USA for Independence Day
The Fourth of July Celebrations
History
Independence Day is an annual holiday in the United States of America which marks the commemoration of the 13 colonies claiming their independence from England on 4th July 1776. Americans celebrate their freedom each year with BBQs, family gatherings, parades, street parties and plenty of fireworks! So if you're lucky enough to be travelling to the USA on business over the 4th of July festivities, and have some time on the side for a bit of leisure, here's the best places to celebrate the American Dream…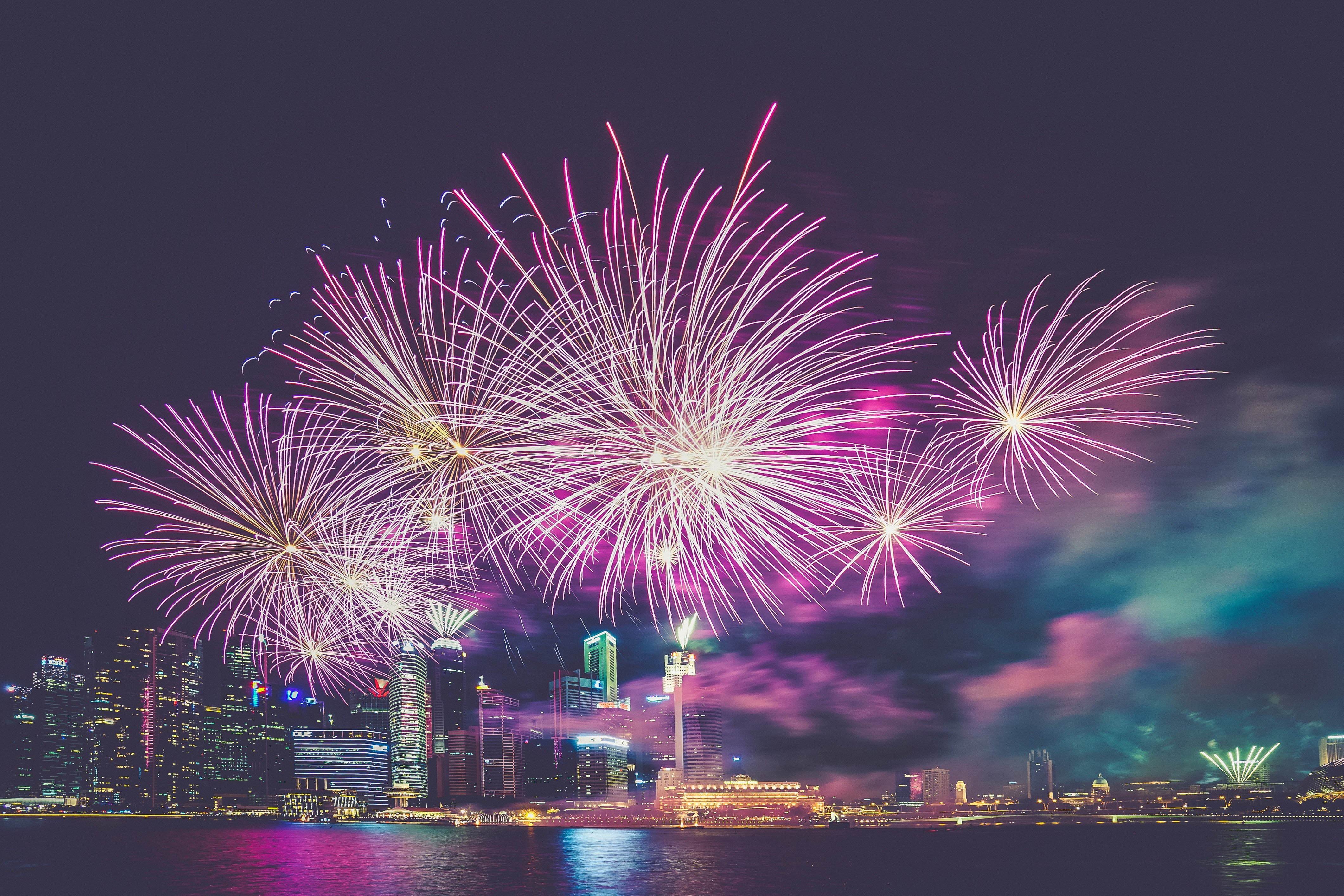 Best Places to Celebrate
1. Bristol, Rhode Island
Billed as 'America's oldest fourth of July celebration', Bristol also has the longest-running festival schedule commencing on 14 June and continuing until 4th July with a 2.5 mile parade. Other activities include live music, food and more.
2. Philadelphia, Pennsylvania
This is another historic location as the Declaration of Independence was signed here in 1776. The city celebrates American history for 6 days with free concerts, firework shows, the Historic District Block party, parades, outdoor movies and more.
3. Williamsburg, Virginia
For an authentic experience of the 4th July, visit Colonial Williamsburg where you will feel like you have travelled back in time, as real-life actors adorn military uniforms and reenact the days before the American Revolution.
4. Washington, D.C
The nation's capital is a great place to celebrate the 4th of July as the original Declaration of Independence is housed at the National Archives Museum. The prorgramme starts with the National Independence Day Parade followed by a free concert at the U.S Capitol and a fireworks display over the National Mall.
5. New York City
For one of the best and most extravagant fireworks displays, head to New York for the spectacular Macy's 4th of July fireworks show. Getting bigger and better each year, spectators flock from all over the country to watch the skies light up over Brooklyn Bridge.
6. Coney Island, Brooklyn
Did you know? Around 150 million hot dogs are consumed by Americans over the 4th July holiday period. For the best there is, visit Coney Island's famous boardwalk where you can also watch the internationally famous Nathan's Hot Dog Eating Contest.
7. Boston, Massachusetts
For the largest 4th of July celebrations with over 3 million visitors world-wide, head to Boston, the city full of history and heritage. The Boston Harbourfest features war reenactments, cruises, music, walking tours, and more!
8. Nashville, Tennessee
There is no surprise that the 4th of July celebrations in Nashville centre around music, with free concerts, orchestras, DJs, country singers, live bands and more. The city also features one of the biggest firework shows in the country.
9. Chicago, Illinois
The Navy Pier features fireworks shows all summer long but lights up a special red, white and blue display on the 4th of July to mark the nation's independence. Other festivities include DJs, BBQs, amusement rides, music festivals, cruises, food and more.
10. New Orleans, Louisiana
This city holds an annual 'Go 4th on the River' bash, featuring a firework show on the Mississippi River synchronized to patriotic music. Visitors can cruise or ride a river boat for a spectacular view. Other celebrations include a DJ dance party, food trucks, music festivals and more.
---
If you would like to have your Business Travel Simplified, then speak with a member of our team on (028) 9038 9007 or email hello@selective-travel.co.uk