News

---
Hotel Booking Process
As a client of Selective Travel Management, you don't have to worry about the small details - we have got it covered
At Selective Travel Management, we take pride in the service we provide to our clients. We will do everything we can to simplify business travel for our clients from the booking process right through to having a comfortable and enjoyable business trip.
Our clients are at the heart of our business, so it is incredibly important to us that the booking process is as smooth and as seamless as possible. We understand our clients are busy and don't have time to check everything, so we'll do it for you. We will do everything we can to ensure you are happy and satisfied with everything on your trip, from the small details to the big.
Booking a hotel
We follow a specific process to ensure we fulfil our Duty of Care as a professional travel booking service and because of this, we can make hotel matches and recommendations to our clients.
We conduct our hotel searches based on a % of the reviews across several sites and will look at a variety of parameters including cleanliness, cost, and location before recommending a hotel to you. It is our Duty of Care to ensure you are not only staying somewhere that is convenient but also clean, comfortable and most importantly, cost effective.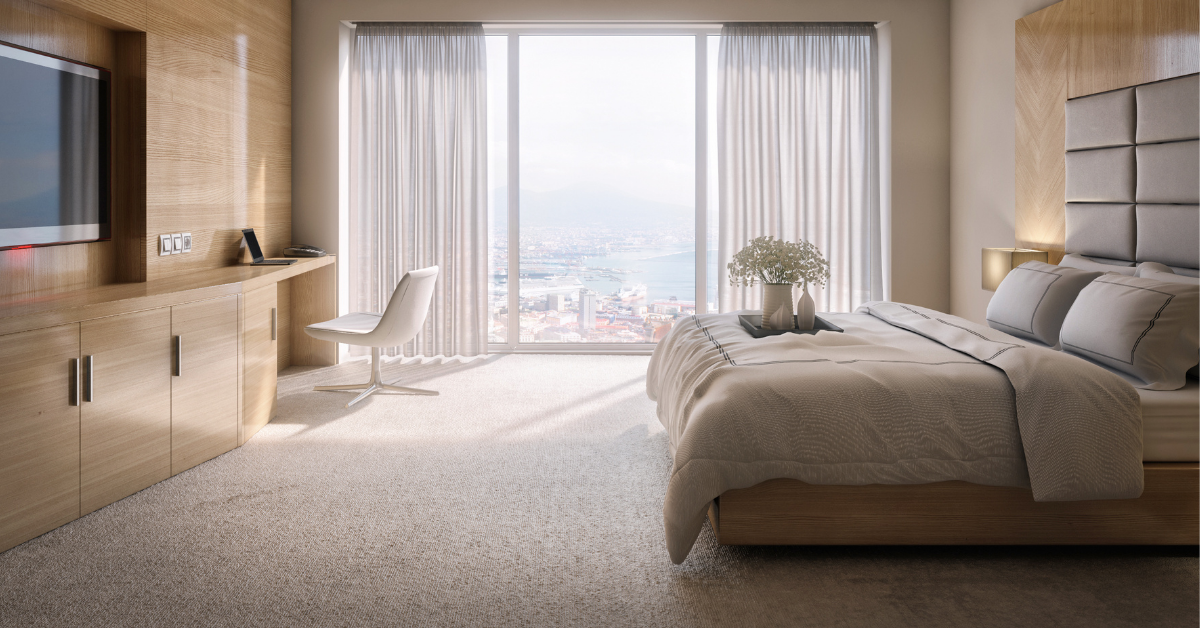 Hotel standards
As a professional travel booking service, we make sure that our clients are staying in high quality hotels and will not book a hotel for our client if we would not stay in it ourselves. We review hotels in detail to help decide if the hotel meets our standards of quality before providing a quote.
At the time of quotation, we use a red, amber and green colour system, where the colour of the face and the percentage given will show if we recommend the property.

We have standardised our hotel booking process across the company to guarantee you receive the highest level of customer service that you expect and deserve. We will only ever recommend hotels with good reviews and a good track record but the final decision on a hotel is ultimately up to you.
---
To find out more about the hotel booking process or to have your business travel simplified, then speak with a member of our team on (028) 9038 9007 or email hello@selective-travel.co.uk