News

---
Why You Should Travel to America for Cinco de Mayo
History
Often referred to as 'Mexican St. Patrick's Day', Cinco de Mayo is held annually on the 5th May and is a national celebration of Mexican culture and heritage. Commonly mistaken as Mexico's Independence Day, Cinco de Mayo is in fact a commemoration of the Mexican Army's unlikely victory over the French Empire at the Battle of Puebla on 5th May 1862. Whilst traditionally considered a Mexican holiday, it is more commonly celebrated today in the USA by people from all backgrounds. The best and most authentic celebrations, however, are found in cities with a high population of people from Mexican descent. So if you're travelling to America on business this weekend and have some time on the side for a bit of leisure, here's a list of the cities that are known for a fiesta or two…
USA
Portland, OR
San Francisco, CA
San Diego, CA
Las Vegas, NV
Reno, NV
Phoenix, AZ
Albuquerque, NM
Denver, CO
Omaha, NE
San Antonio, TX
Minneapolis, MN
Saint Paul, MN
Chicago, IL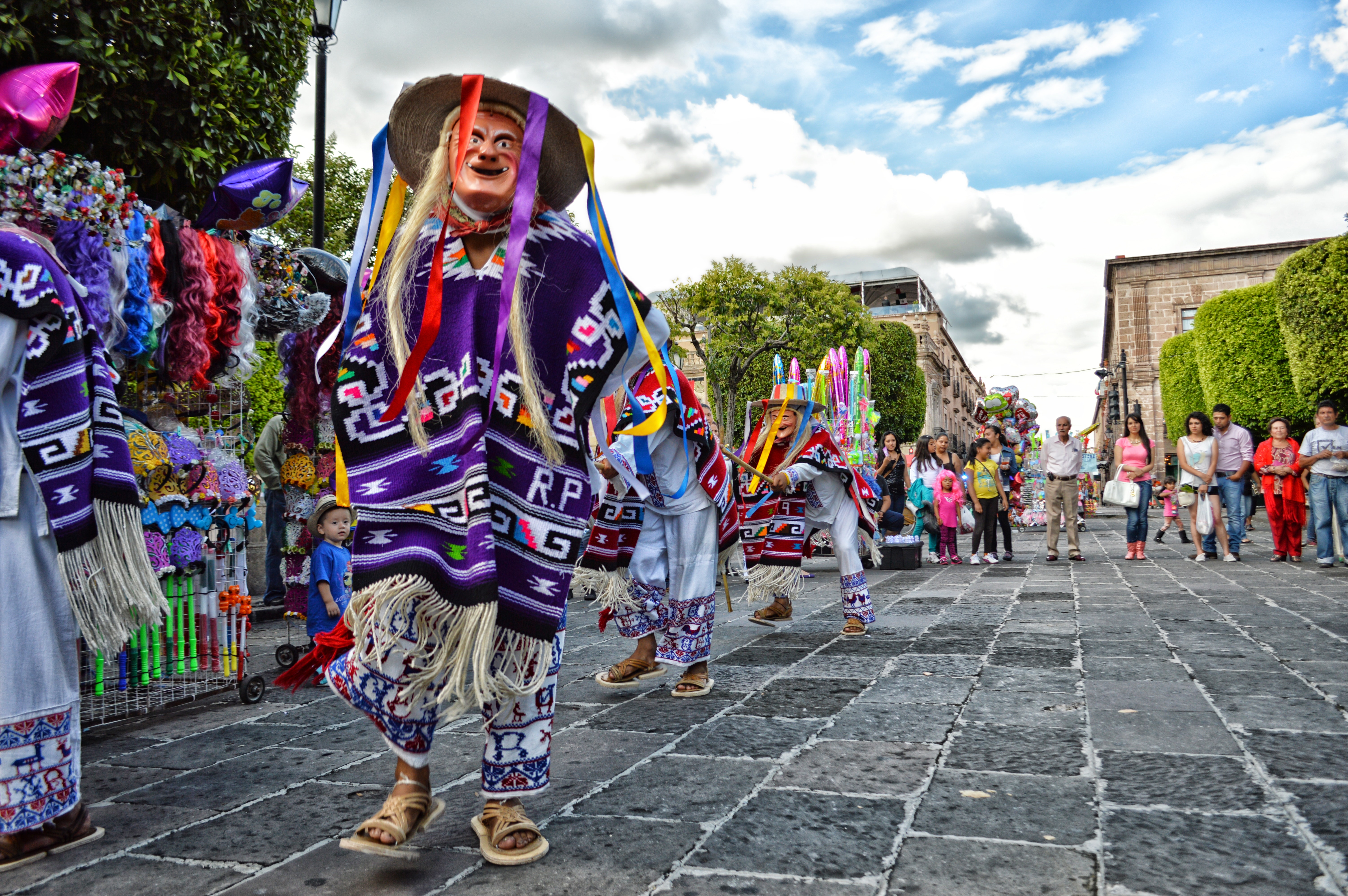 From Mexican food and drink to vibrant carnivals, parades, traditional music and attire, America is the place to be to celebrate that little bit of Mexican in your soul!
Mexico
If you'd prefer a more authentic and historical experience of Cinco de Mayo, then why not visit the city where the holiday originated, Puebla. A little different to celebrations in the US, the commemoration in Puebla is more ceremonial with various military parades and battle reenactments taking place. Celebrations here last a month (2 April-10 May) and offer everything from mariachi bands to a parade of floats and food festivals. Puebla is considered the gourmet capital of Mexico, so if Mexican food is your passion then this might just be the place for you.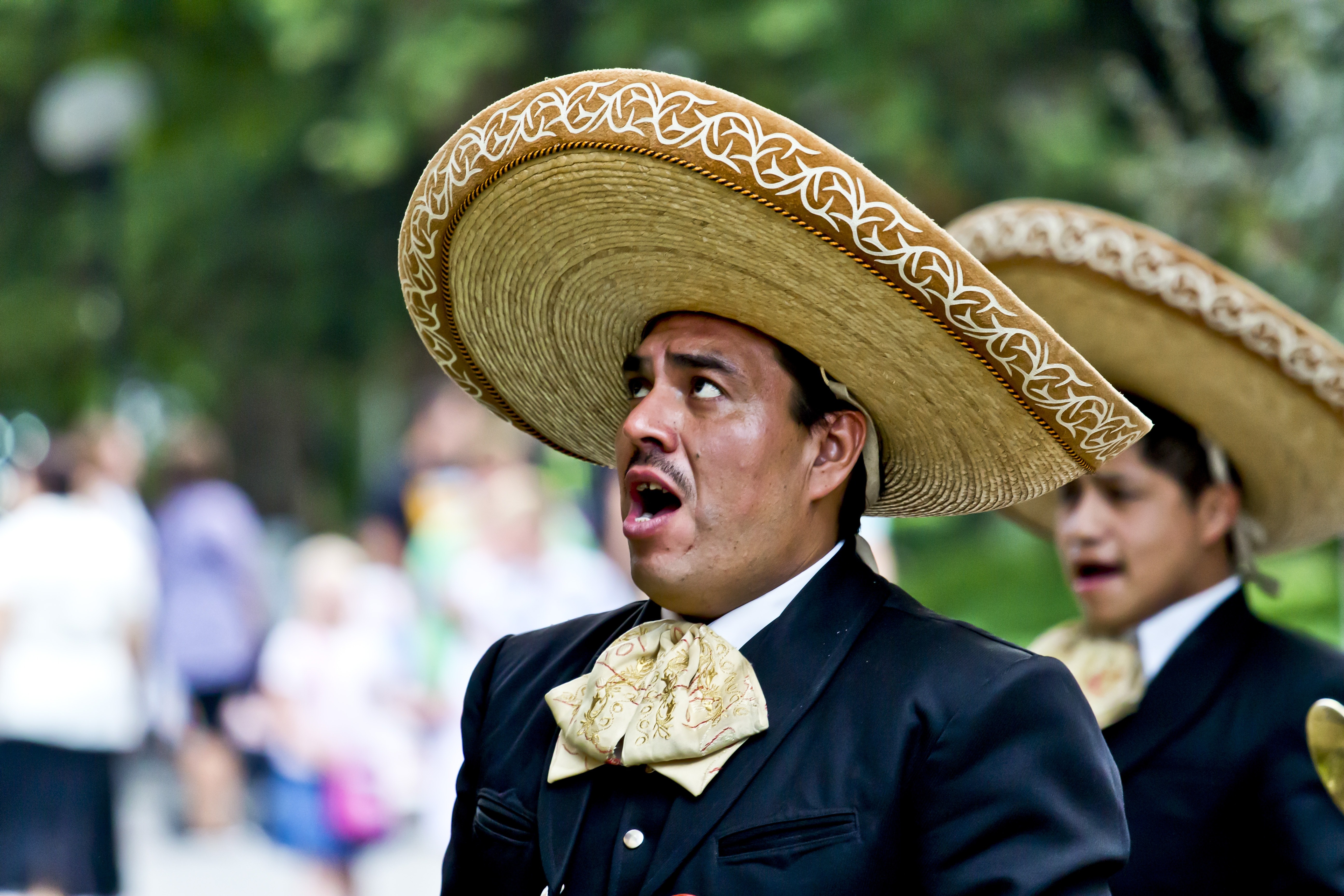 If you are unable to travel to America this weekend, then why not celebrate Cinco de Mayo at home with some Mexican food and drink. From tacos and tortillas to beer, tequila and margaritas, be sure to spice up your weekend with some Cinco de Mayo celebrations!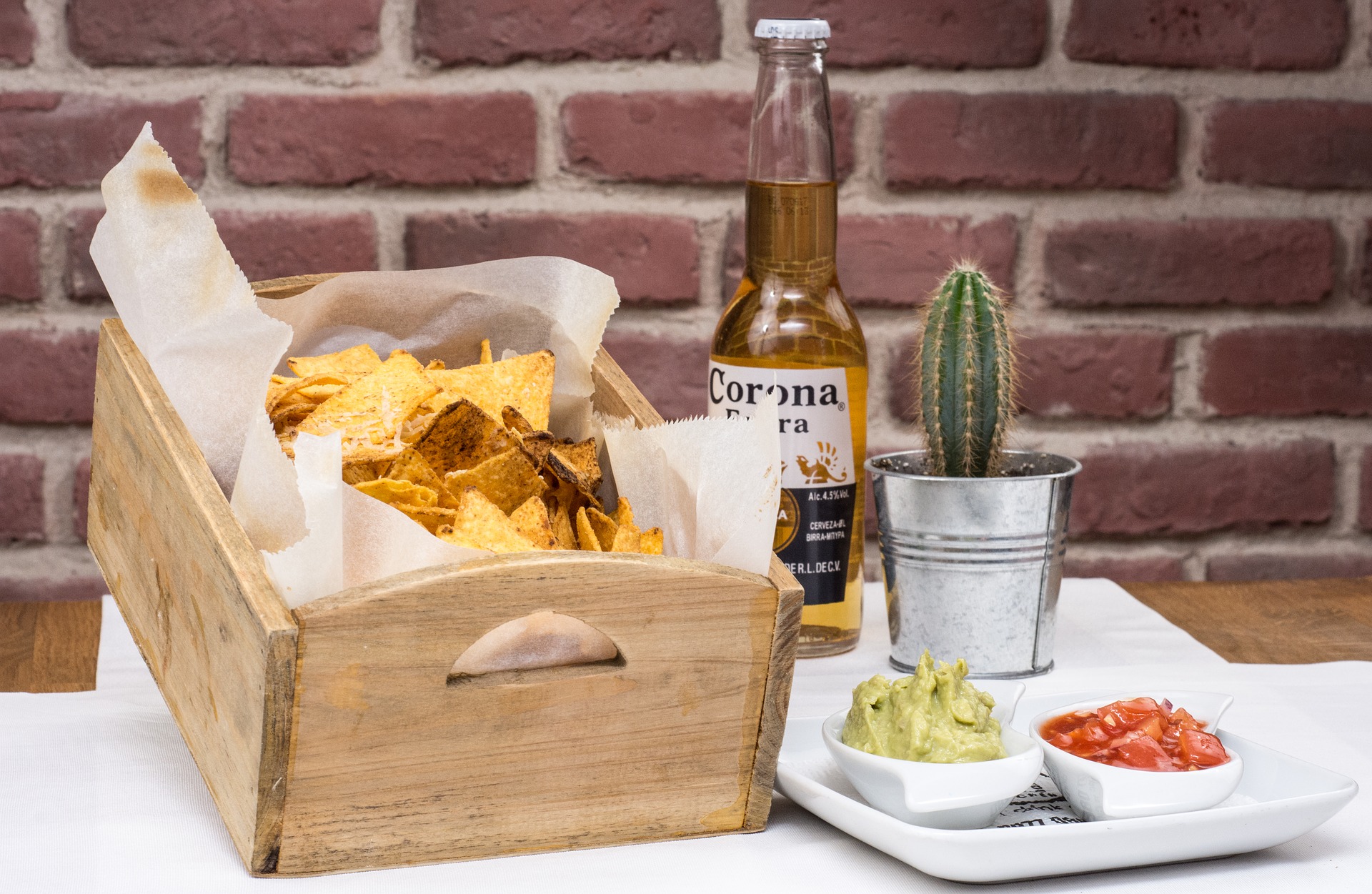 If you would like to have your Business Travel Simplified, then speak with a member of our team on (028) 9038 9007 or email hello@selective-travel.co.uk