News

---
Biggest Challenges for Business Travel in 2022
What lies ahead for business travel in 2022?
Business travel continues to recover as attitudes have adjusted to the requirements of travelling in a post-covid world. But what are the biggest challenges facing business travel in 2022?
Changing Covid Restrictions
Tackling new Covid variants and changing quarantine requirements remains a challenge for business travellers in 2022. A Travel Management Company (TMC) can provide peace of mind when handling your business travel requirements especially when travel disruption occurs.
At Selective Travel Management, we provide our clients with the latest travel updates and alerts via our Dedicated Teams, various marketing channels, online platforms and more.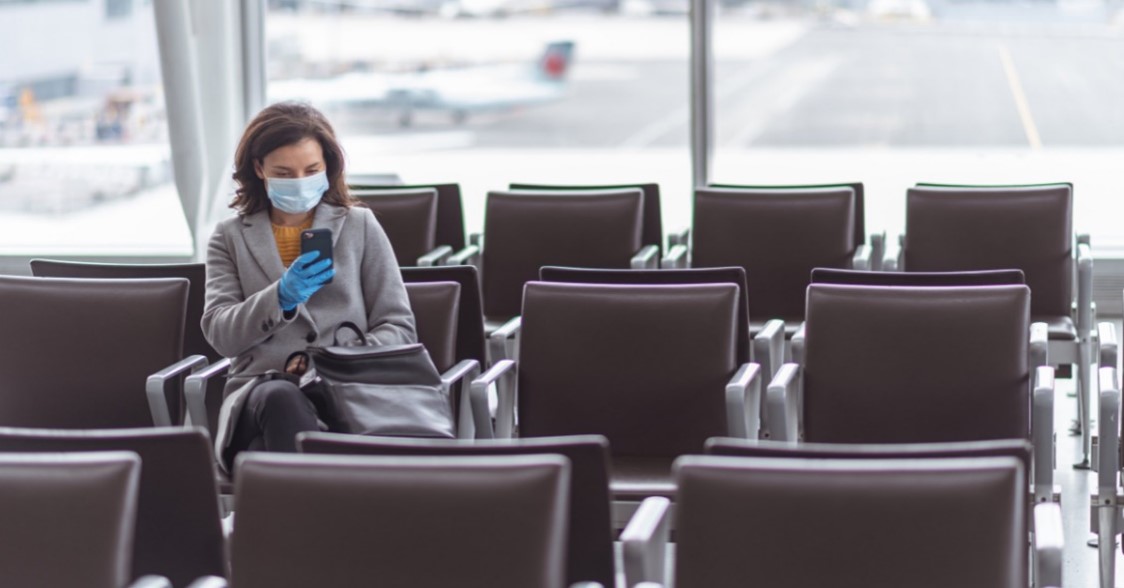 Sustainability
There is a growing pressure on the travel industry to adopt more sustainable practices as the threat of climate change increases each day. As a result, companies are evolving to reflect the public demand for a greener future by providing sustainable options to reduce their environmental impact.
A survey by The Institute of Travel Management found that in terms of air travel, 36% of travel buyers said that their policy allows travellers to select a sustainable option, even if the cost is higher.
At Selective Travel Management, we provide sustainable travel options via our Online Booking Tool and offer the option to offset carbon emissions on air travel bookings made online.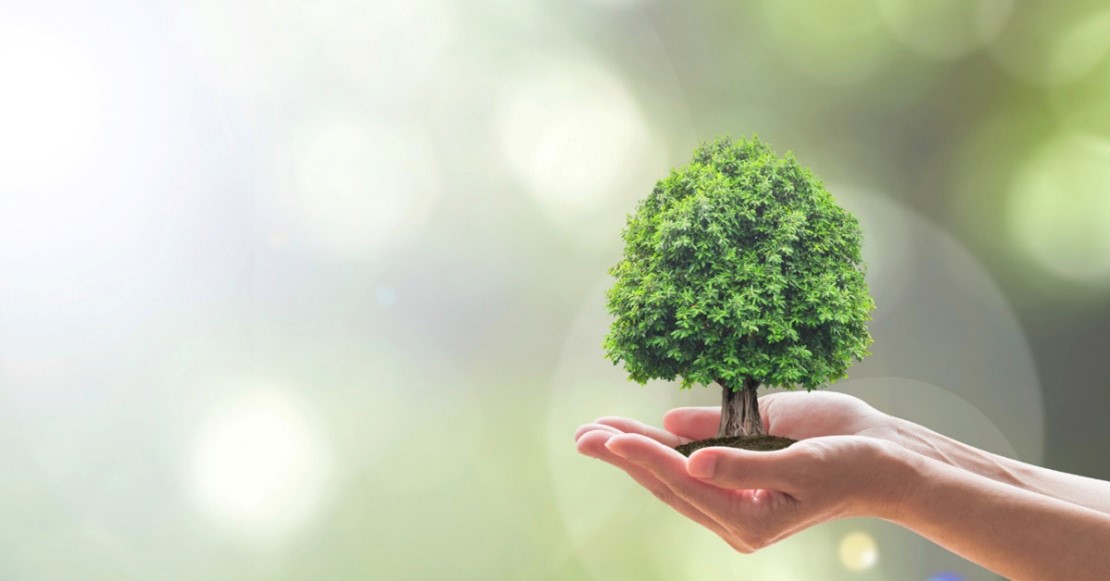 Duty of Care
Since business travel has resumed, many companies have applied a greater focus on their Duty of Care policies and how they plan to protect their employees when travelling during the pandemic.
At Selective Trave Management, we can help your business alter its current Duty of Care policy to reflect the impact of covid and the safety risks taken by your employees when travelling. We have added enhanced safety measures to our range of services including COVID information on The Hub, health & safety guidance on our Online Booking Tool, advanced Traveller Tracking technology, Risk Management software and more.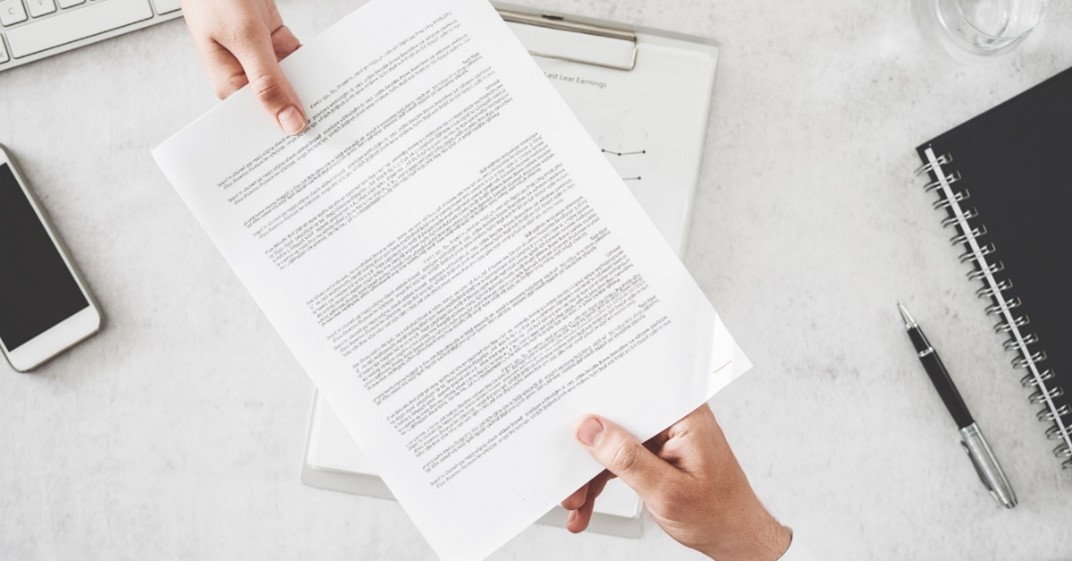 Continued Travel Disruption
Travel disruption is a consequence of the pandemic among many others, resulting in many delayed and cancelled flights. As leisure and business travel became viable once again, the demand grew but the industry faced complications. The pandemic caused the perfect storm of supply chain issues and airline staff shortages, causing less flight routes and longer airport queues for travellers, in turn decelerating the progress made with business trips taken during 2021.
It is expected that by late 2022 all UK passport holders will be required to pay a €7 (£6) visa fee per person, to pre-register their details and await approval before any trip in the EU can begin. This may cause a significant delay and disrupt business trips when/if it comes into play.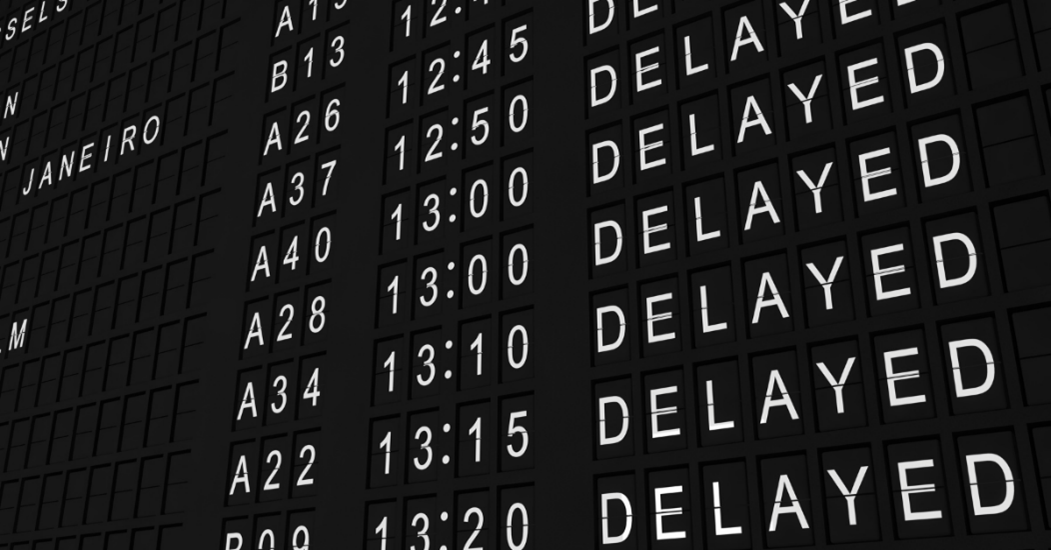 Rising Travel Costs
Travel costs are set to increase across air, ground, and hospitality within the next two years due to growing demand, limited capacity, and passenger sustainability expectations. According to the GBTA, as the travel industry continues to recover from the pandemic, there are uncertainties that may affect travel pricing in 2022 such as covid protocols and government enforced restrictions.
With the growing demand for corporate travel in 2022, more businesses and organisations will turn to TMCs to book more competitively priced business trips throughout the year. At Selective Travel Management, we aim to remove the stress of handling business trips alone. By using the latest technology, we deliver cost effective travel rates that keep in line with your Corporate Travel Policy.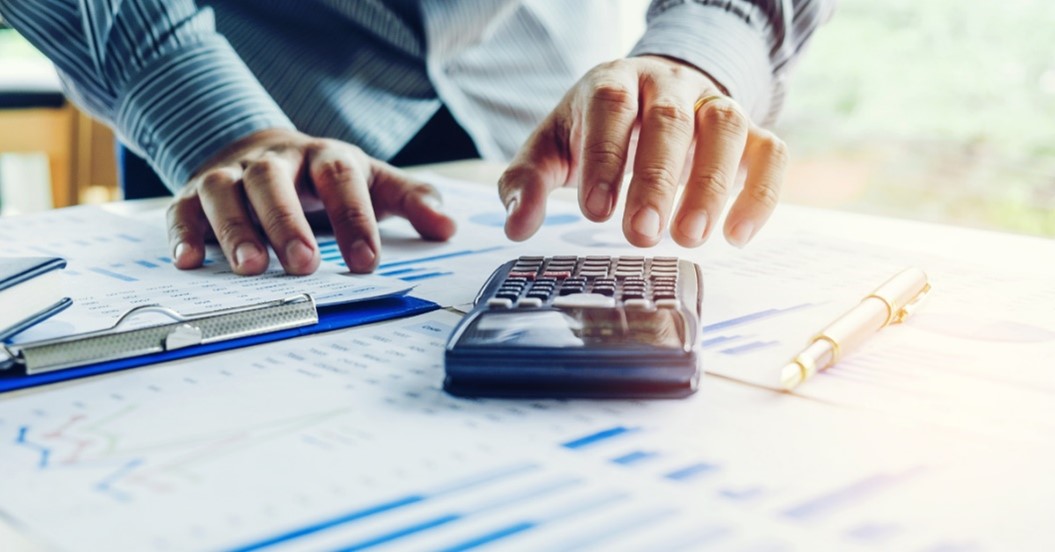 ---
If you would like to have your Business Travel Simplified, then speak with a member of our team on (028) 9038 9007 or email hello@selective-travel.co.uk