News

---
Come fly with Belfast City Airport…
George Best Belfast City Airport improves passenger experience with £15 million investment...
Last week a number of Selective Travel Management staff had the opportunity to check out the recent plans for a £15 million investment at Belfast City Airport.
Passengers travelling through the airport can now access the new departure lounge that hosts more customer seating, free Wi-Fi and additional charging points throughout.
Did you know that according to recent reports, 48% of travellers travel 6+ times per year from Belfast City Airport? With short security checks (just 6 minutes!) and located five minutes from Belfast City Centre, Belfast City airport has been recently titled the UK and Ireland's Most Convenient Airport by The Telegraph.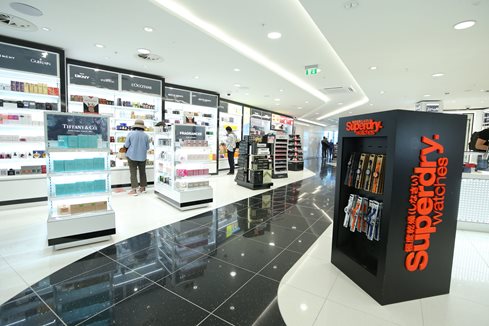 A total of 19 destinations to travel to and 5 key airlines to choose from, 2018 saw a busy year for the airport, with over 2.5m passengers.
But why visit Northern Ireland? We continue to grow as a tourist destination, with a 40% growth in visitors since 2012. From the MTV Europe Music Awards to the Giro d'Italia and soon The Open Golf Championships, there is plenty on your doorstep, all within reach from the Belfast City Airport.
For on-time, Frequent Flights from blue chip airlines including British Airways, Aer Lingus, KLM, Flybe and Loganair, choose Belfast City Airport.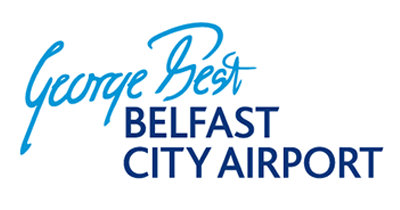 Selective Travel Management would like to congratulate Belfast City Airport as they have been recently shortlisted for 'UK/Irish Airport of the Year' at the TTG Travel Awards later this month.
To book your next business trip via Belfast City Airport, speak with a member of our team on (028) 9038 9007 or email hello@selective-travel.co.uk