News

---
5 Reasons to be Happy Travel Has Returned
Business Travel is back for 2023
According to neuroscientists, when we travel, we rewire our brains. This is because new experiences are the key to building new neural pathways in the brain. By rewiring our brain, we become more creative and accepting of new ideas. This is why travel makes you happy (Lilly Herbert – Travel Blogger).
Corporate Travel is on the Up
Once considered a 'perk', travel is now a way of life for some. Despite the ups and downs associated with travelling for business, on the whole business travellers enjoy being on the move and are back travelling in earnest.
Last year we had just emerged from the travel restrictions imposed on the world by Covid-19, and with nearly all countries now open, the world is ready for business again. With light now shed on the virus, most industrialised nations are better prepared for any rise in infections and are organised to keep the world open for business.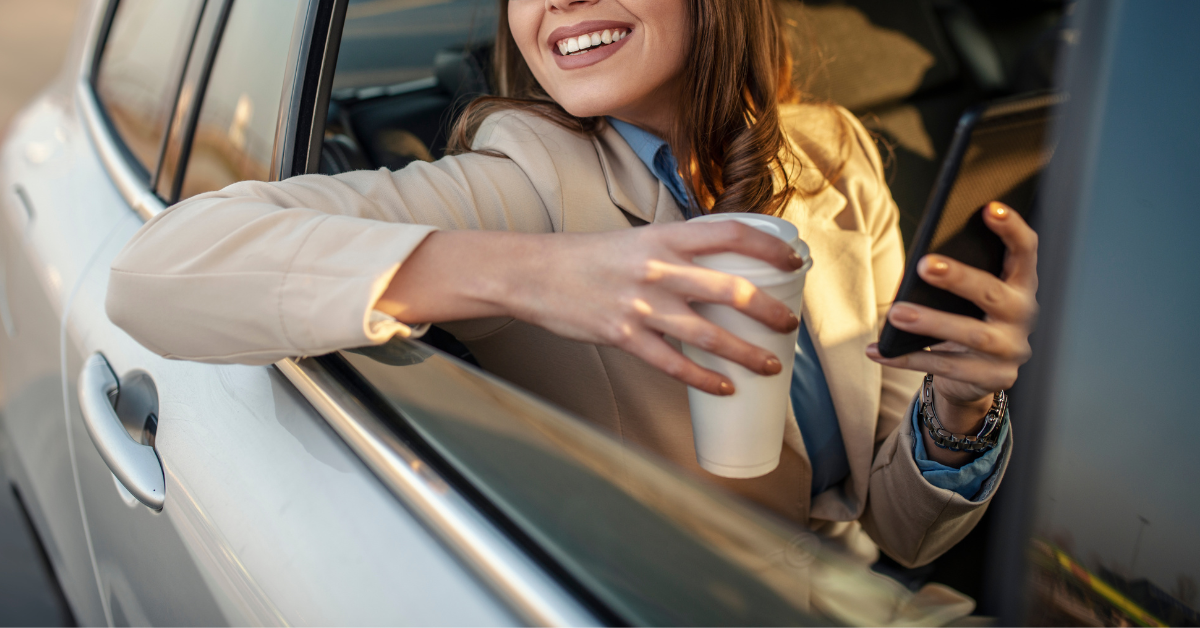 5 Reasons to be Happy
Sustainability
Sustainability is supposed to be at the forefront of our travel planning if we are to achieve net zero targets by 2050, but sadly big businesses still haven't fully embraced the concept of managing their travel better. Whilst huge improvements have been made with schemes like SAF (Sustainable Air Fuel) eventually making a mark in our global strategy, this win still needs more support. It will make a difference, but just how much has yet to be measured.
We are travelling in the right direction and in the next couple of years we will see huge inroads in better ways to save the planet. New electric trains in the UK and the linkup between Thalys and Eurostar makes the UK and Western Europe one of the greenest areas in the world to get around internationally without taking a flight or driving.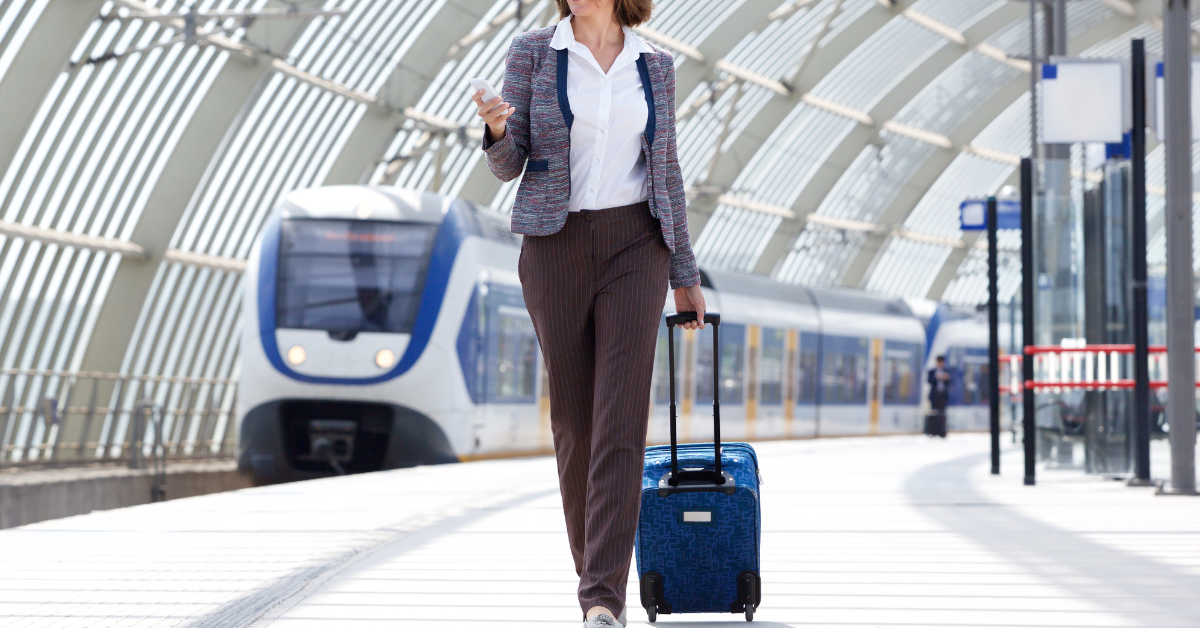 Sociability
People are eager to travel again. Virtual reality is very well placed in our society, but nothing beats a warm smile and firm handshake to strike up a deal or collaborate with likeminded peers. We are after all, social beings.
Face to face meetings are increasing in popularity again and through travel we get to meet new people and form relationships and connections that will increase business and foster new links.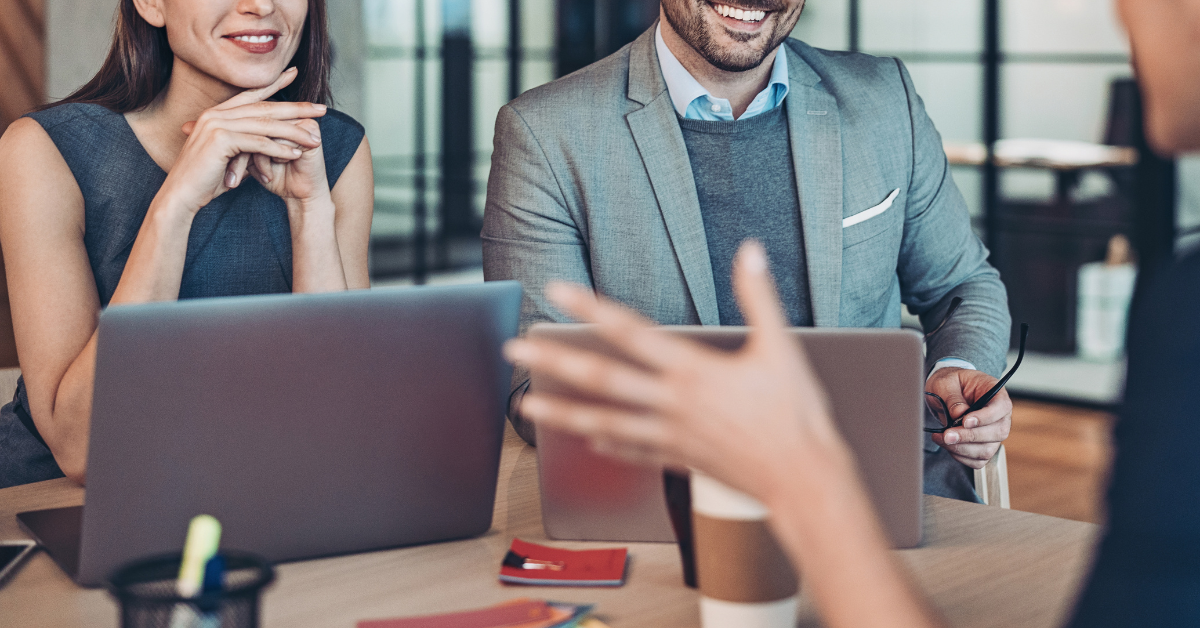 Safety
As we get back to new levels of business travel a lot more personable factors come into play. Our own safety is now a much higher priority with the increased threat of illness, natural disasters, terrorism, and war. Travel managers and business owners' senses are heightened to the duty of care of employees who travel for work.
The consequences could be massive if due diligence and duty of care are not taken seriously. This aside, the appetite for travel increases month on month. Businesses and institutions are aware that staff need to move around the world again, but the policies and procedures are much better placed to protect and look after staff as they travel for work.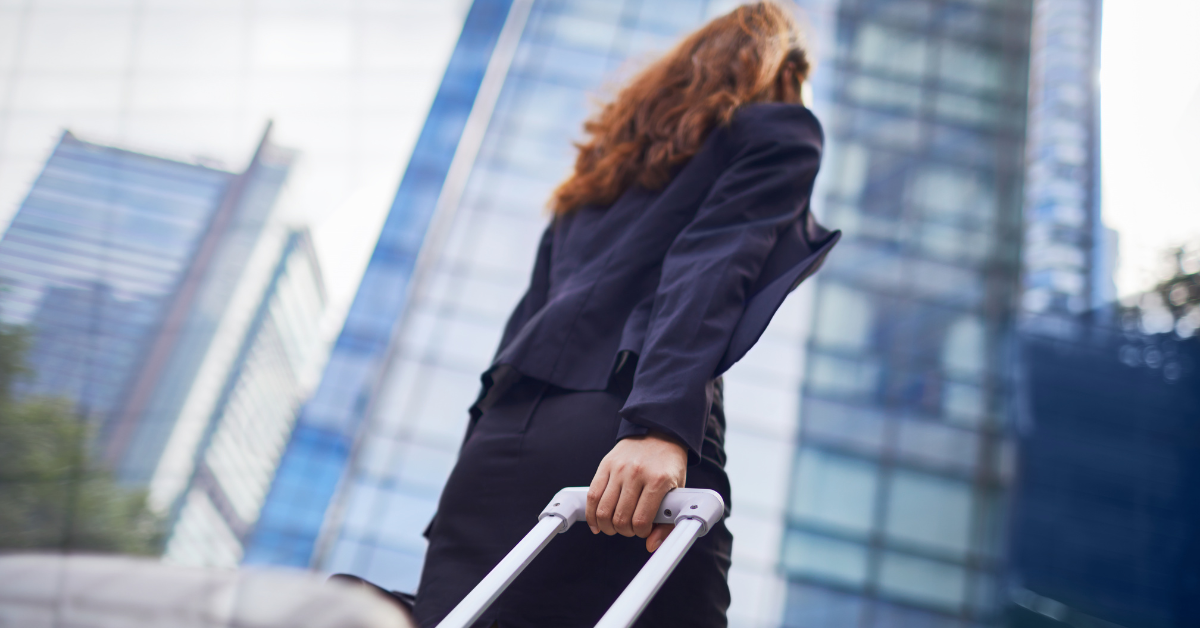 Adaptability
Office complexes still have a place in our world of commerce and business, but one thing the last three years has taught us is that we can conduct business in many different places. Hybrid working and changes in working policy means staff can work from home or almost anywhere in the world. When meeting face to face we no longer need huge edifice office blocks when a smaller convenient room in a hotel or any suitable venue can be our workplace for a short space of time.
Hotels and serviced apartments are seeing a shift in culture for those of us who travel regularly. Instead of travelling a few days a week we are choosing to travel less often but stay a little longer, ensuring a work life balance and productive time away from home. It is amazing how quickly the corporate world has adapted to change.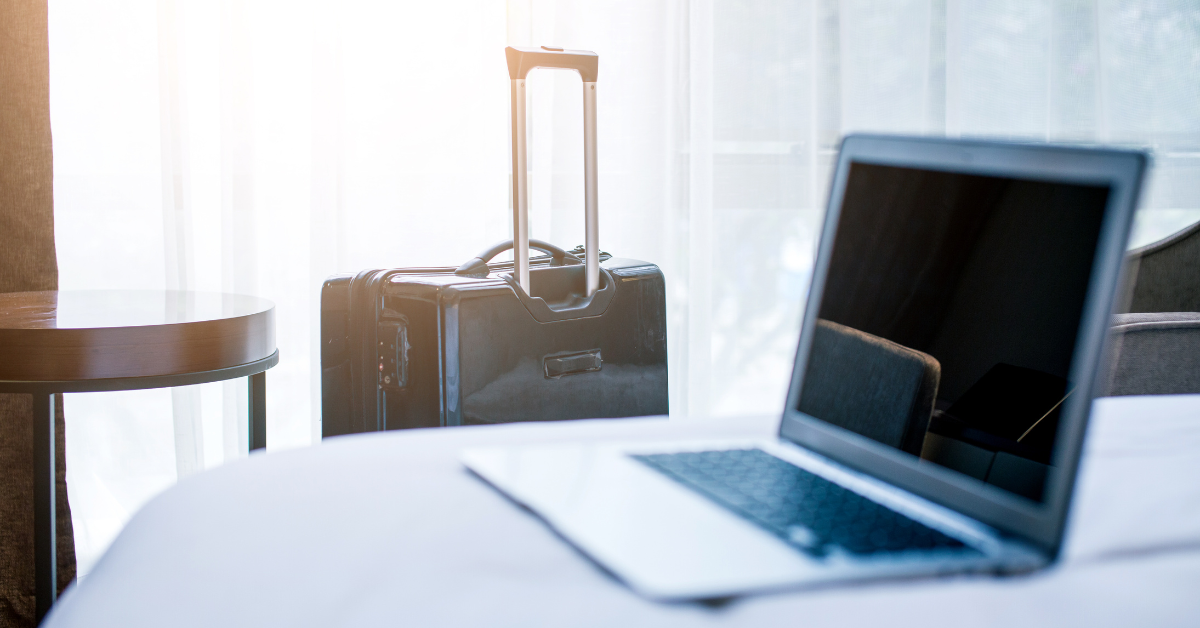 Technology
Travel is getting simpler for us all with online booking platforms coming to the fore. Likewise travel policy is being managed more fluidly to cope with an ever-changing horizon. Every form of transport is optimising the opportunity to change the way they interact with their customers and passengers. Electronic ticking held on smart devices are the core of these changes.
The UK government recently announced that it will simplify rail travel, with fewer options and cheaper single fares available. This includes cutting costs so a single fare will always be half the price of a return (rather than just a few pounds difference between a single or return fare). This is great news for regular rail users who will have more flexibility. There are also moves afoot to roll out even more electronic ticket options to increase the greener credentials of the newest electric trains.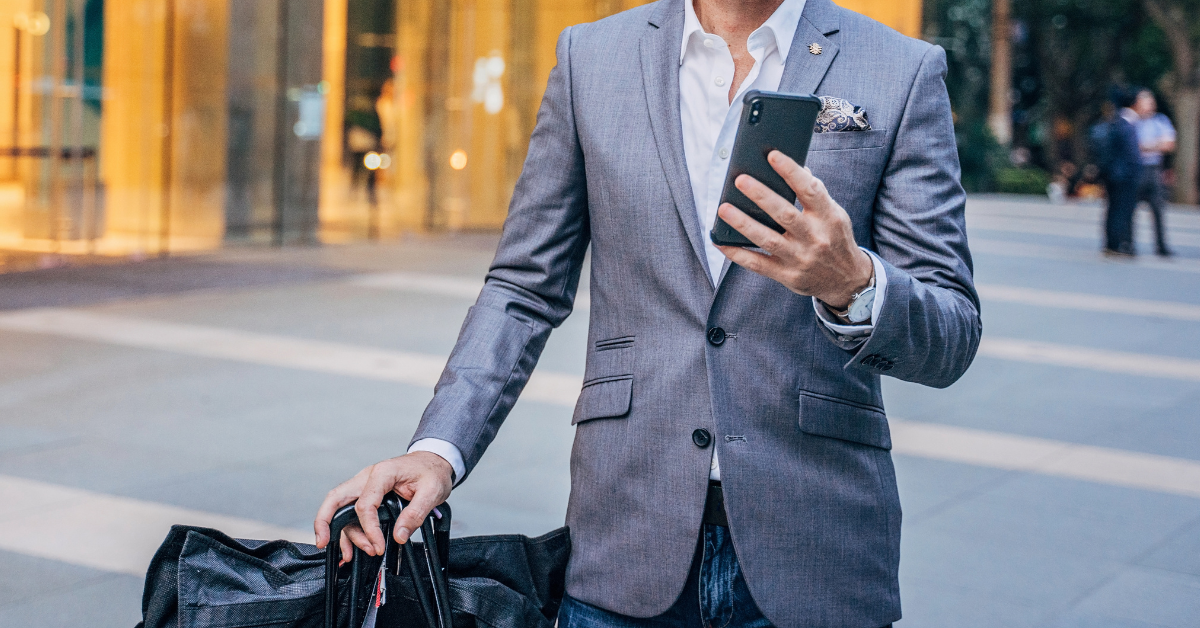 ---
If you would like to have your Business Travel Simplified, then speak with a member of our team on (028) 9038 9007 or email hello@selective-travel.co.uk