As we reach the end of 2022, we are looking at how corporate travel will be altered by the trends emerging in 2023
1. Prioritising Sustainable Travel
The effects of climate change have put sustainability at the forefront of travel in recent years. Travellers have been prioritising more sustainable options when planning upcoming business trips to reduce their environmental impact, such as seeking out airlines who offset their carbon emissions and are working towards achieving a net zero status in the coming years. At Selective Travel Management, we prioritise sustainable travel through our Online Booking Tool by providing sustainable travel options and the option to offset carbon emissions on air travel bookings.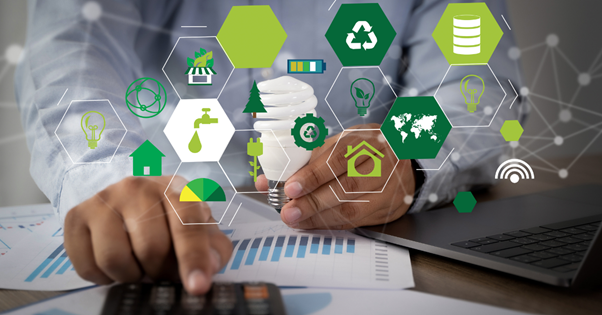 2. Price Driven Travel
Although pricing has remained the focal point for most travellers every year, it's no surprise that today's travellers are conducting further research to secure the most cost-effective travel options available. With the cost-of-living crisis affecting many across the UK and Ireland, keeping travel costs within a corporate budget is more important than ever. As a result, there is a greater need for price transparency when planning future corporate trips. At Selective Travel Management, we leverage our buying power to provide cost effective travel solutions that abide by your corporate travel policy.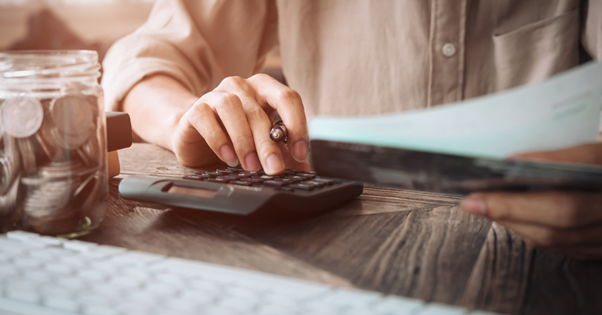 3. Frictionless Travel led by Technology
Following the challenges experienced by many when travelling during the pandemic, business travellers are seeking a more seamless experience with each corporate trip they take. Touchless technology is already featured throughout some airports and hotels, efficiently speeding up security queues and check in processes. In 2023 more airports will inevitably incorporate biometric payment technology via Apple Pay for travellers to quickly purchase necessities during their journey. At Selective Travel Management, we use innovative technology to provide a frictionless travel experience for our clients. Through our suite of technology, we offer a full online solution to suit your travel requirements.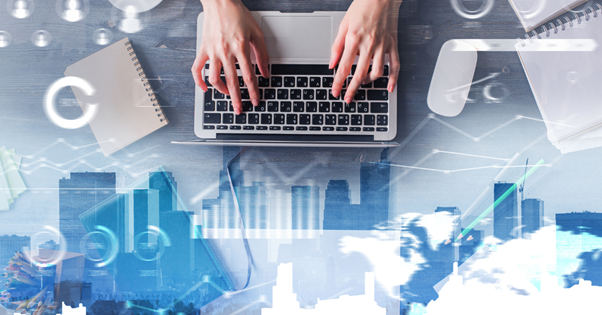 4. Continued Popularity of Personalisation
Personalisation is an effective method for TMC's to improve the client experience, enhance the booking process, and provide post-trip care. Providing tailored solutions and guidance to travellers is a must in today's unpredictable climate. At Selective Travel Management, we offer bespoke solutions tailored to your travel requirements through our partnership approach. We harness online and offline data at all stages of the customer journey to provide a more seamless and personalised travel experience.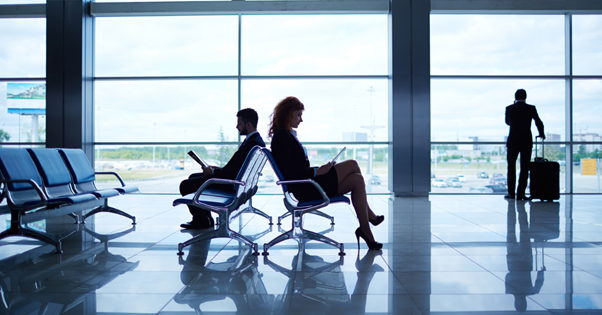 5. Increase of Business Trips to China
Pre-pandemic China served as the multi-industry hub and common territory for business travellers to conduct business meetings face to face. Following China's continued easing of their Covid-19 travel rules, the nation will receive a larger influx of international business travellers in the new year, creating sizeable growth in 2023 and positive impact by 2024. At Selective Travel Management, our team of experts can help with guidance and advice for travel worldwide.
---
If you would like to have your Business Travel Simplified, then speak with a member of our team on (028) 9038 9007 or email hello@selective-travel.co.uk