News

---
Pros and Cons of Online vs Offline Bookings
Unsure which TMC booking solution is best for your travel needs?
As Travel Management Companies continue to provide innovative online booking solutions to help arrange corporate travel plans, the traditional method of the in-house travel booking team may seem somewhat outdated. Depending on the needs of the business, offline bookings might be the most appropriate solution, whilst for others, an online solution works best. In this blog, we will decipher the pros and cons of online versus offline bookings.
Pros of Online Bookings
Time Saving
Having access to Selective Travel Management's Online Booking Tool means you can browse the available fares and rates from any device. Our Online Booking Tool can be accessed 24/7 from any location, allowing you to book travel at a time and place that suits you. This removes the need to discuss your travel arrangements with a team member, fast tracking the completion of bookings.
More Competitively Priced
In recent months, travel rates have increased significantly across flights, hotels, rail and more. By using our Online Booking Tool, you can benefit from reduced transaction fees, leading to lower travel costs overall. Users will have access to the same travel fares as our corporate bookers and a built-in price comparison system will ensure you are getting the most competitive rates available.
Fully Compliant
With compliance in mind, we designed our Online Booking Tool to enable the integration of your travel policy. Our Online Booking Tool can be customised with notifications and alerts as well as the ability to embed procedures, a multi-tiered approval process, restrictions, risk assessments and more. This ensures that bookings made online remain within the remits of your travel policy.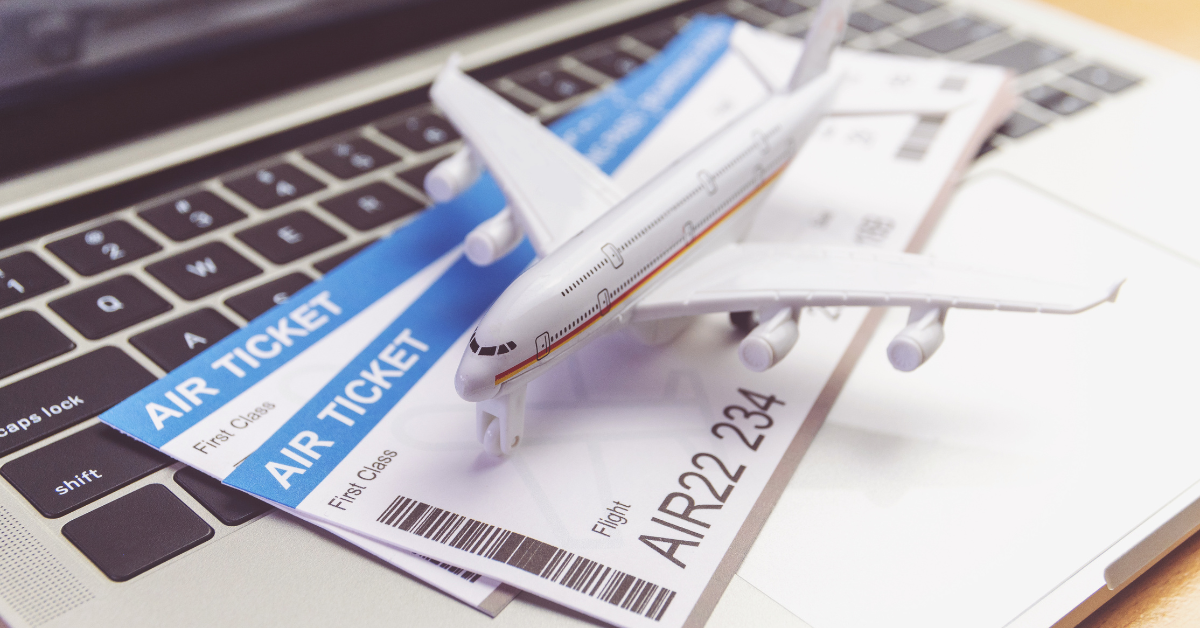 Cons of Online Bookings
Less Personal
As technology continues to provide more convenience, it also decreases the opportunity for human interaction. Whilst an advantage of an Online Booking Tool is the convenience of arranging corporate travel plans at any time, it also removes the opportunity to speak with our highly experienced team throughout the booking process. As a result, it creates a noticeably less personal experience, lacking the personal touch of speaking with a dedicated team member over the phone.
User Friendliness
An online booking solution is great for those who are familiar with technology platforms but for the less tech-savvy, it can pose major problems. In some cases, an online booking platform might only work for companies whose staff have the skills and knowledge to use it. At Selective Travel Management, we ensure our Online Booking Tool has a user-friendly interface that everyone can navigate with ease. We also provide how-to videos and guides to make the booking process easier.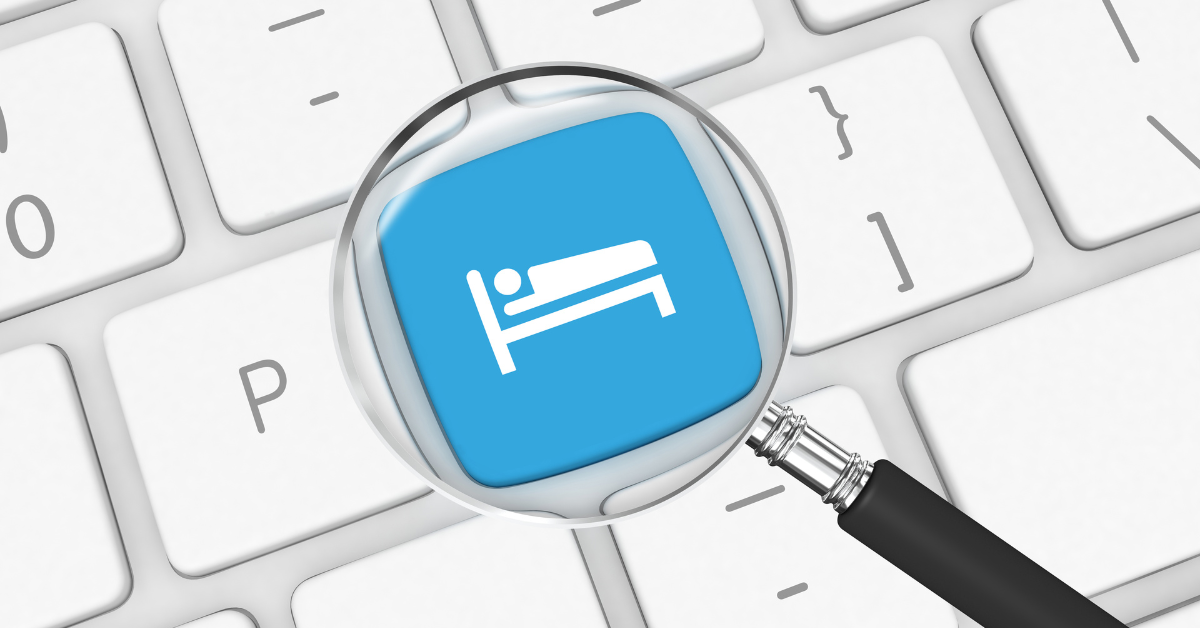 Pros of Offline Bookings
Personal Touch
As we continue to move towards a digital first approach, the human element is being lost and cannot be replaced. Speaking with experienced booking team members helps to bring a personal touch to the booking process and prevents any opportunity for miscommunication. This makes it easier to cater to travel requirements, especially if there are complex elements that need further attention.
Hassle Free
For some organisations, the reason for partnering with a Travel Management Company is to take the stress away from booking travel independently. When it comes to an online booking solution, this can sometimes defeat the purpose. By choosing an offline solution, you can sit back and relax as your dedicated team source the best quotes and make the travel arrangements for you.
Fully Compliant
Just as with online bookings, those making offline bookings are guaranteed full compliance. When an offline team member is handling your travel plans, they will be sure to follow your travel policy when providing quotes and making bookings. Our highly experienced team will adhere to the correct approval processes and procedures, ensuring full compliance at all stages of the booking process.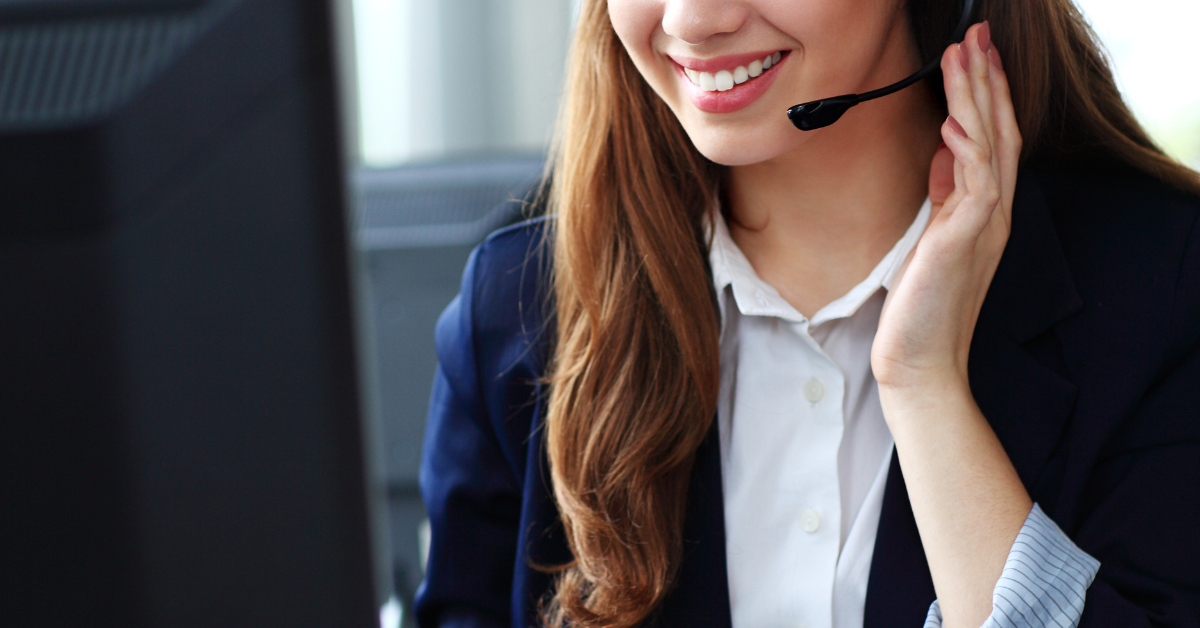 Cons of Offline Bookings
More Waiting Time
When using the services of an offline booking team, there may be some waiting time before confirming your travel arrangements. It is a slower process for your travel team to source the most suitable arrangements and there can be some added communication before confirming your booking. This could be a concern if you are seeking last minute travel arrangements or if significant changes are needed to your itinerary.
More Expensive
As offline booking is a more time-consuming process than booking online, transaction fees tend to be a bit more expensive. This is also due to the fact that clients are being offered a more personalised service with their very own dedicated team who get to know their preferences. For some, this benefit outweighs the cost as it guarantees a higher level of customer service.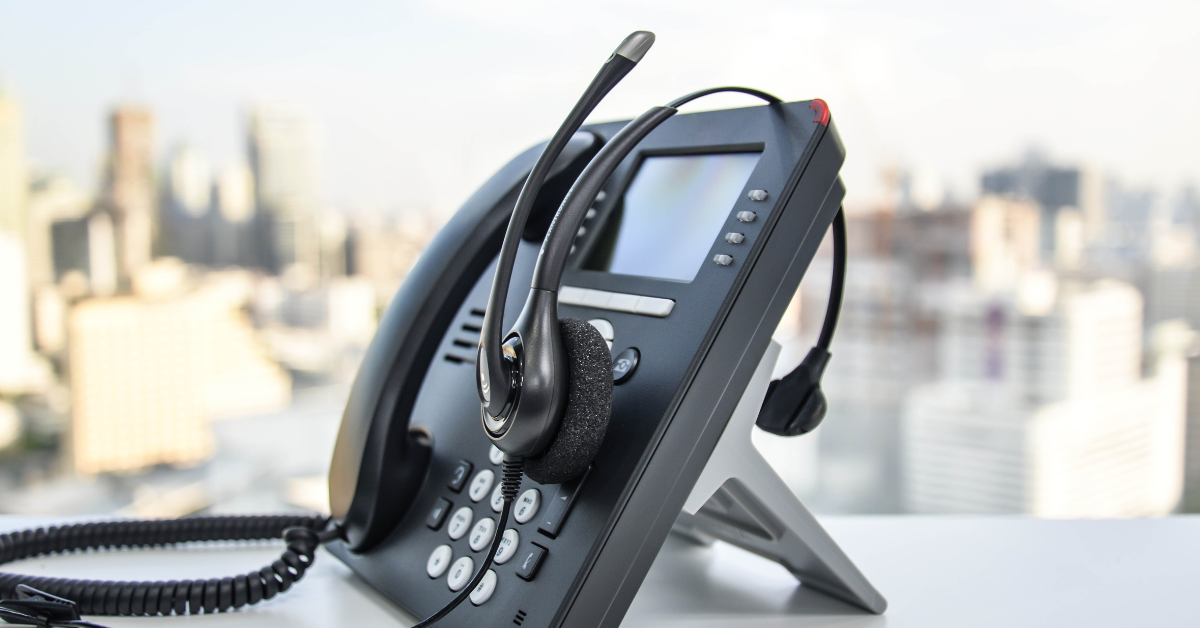 If you are interested in our online or offline booking solutions, get in touch with us today.
---
If you would like to have your Business Travel Simplified, then speak with a member of our team on (028) 9038 9007 or email hello@selective-travel.co.uk